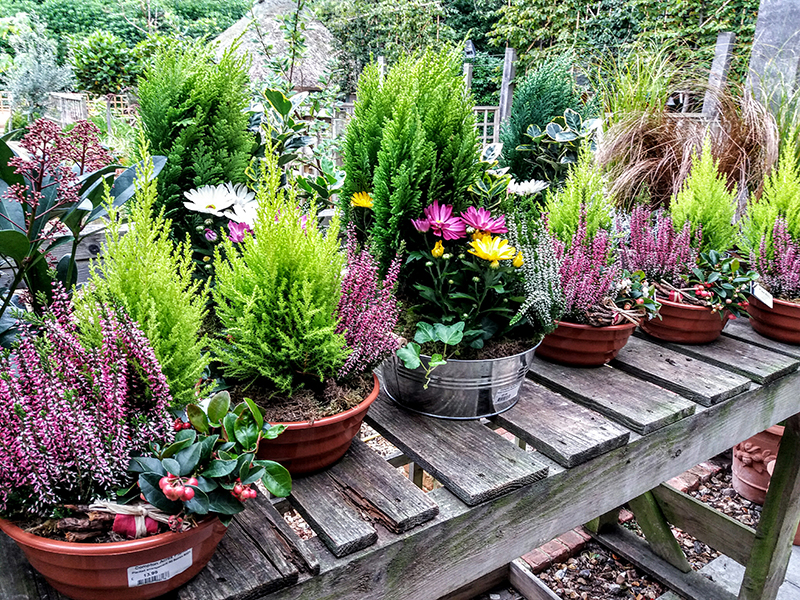 Casting away the gloom, we have many new and beautiful Autumn Plants available in the Plant Centre over the next few months. Enhancing both your home and garden, these plants will boast stunning colours and fragrance even on the coldest, most frost glazed days.
Autumn Leaves
Pop in and check out our superb grasses which are looking sensational at this time of year! In particular, we have the Pennisetum 'rubrum dwarf' available for £11.49. With its long narrow dark burgundy-red to bronze coloured foliage, it is perfect for adding both colour and texture to a garden. Selling quickly, we also have the Pennisetum 'Hameln' variety for £12.49. A charming deciduous grass with striking bright green and yellow leaves.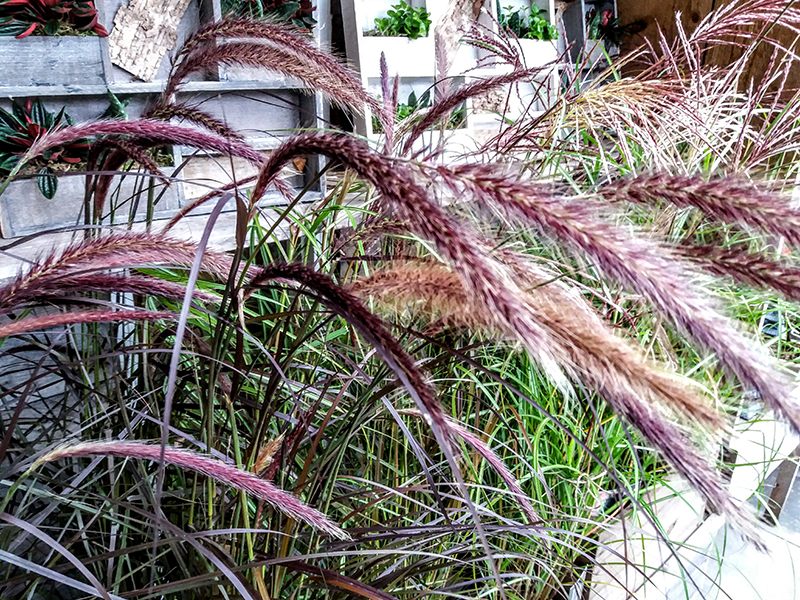 To create real eye-catching displays we have many fine examples of Pyracantha or firethorn, as it is also known, for £8.49. This pretty shrub has attractive flowers with magnificent red, yellow or orange berries in autumn and winter.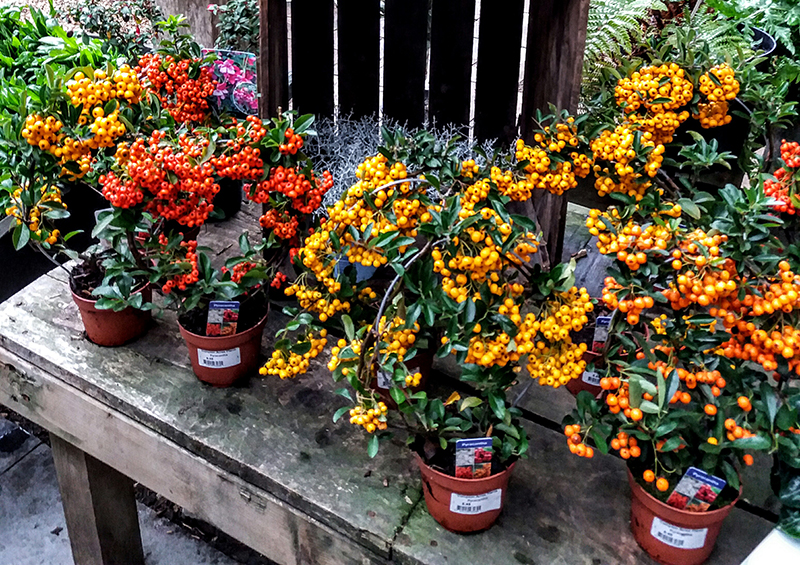 Festive flora
At the Plant Centre, we now have some fabulously festive plants currently in stock! This includes delightful Hellebore 'Christmas carol' for £5.49. A hardy perennial, this festive plant features elegant white flowers which are certain to brighten up shady areas over Christmas and New Year.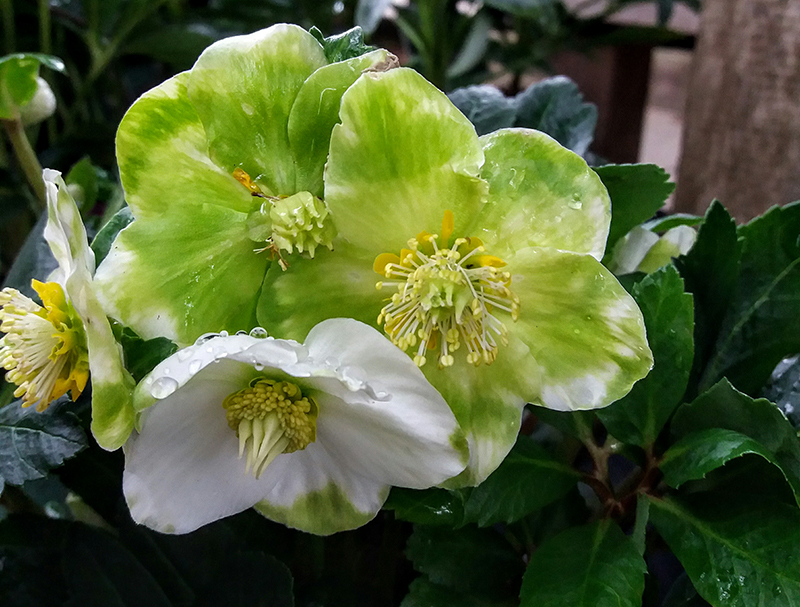 We also have a selection of Hyacinth bulbs from £2.49. These are easy to grow indoors and will fill your home with both intoxicating fragrances and dramatic blooms!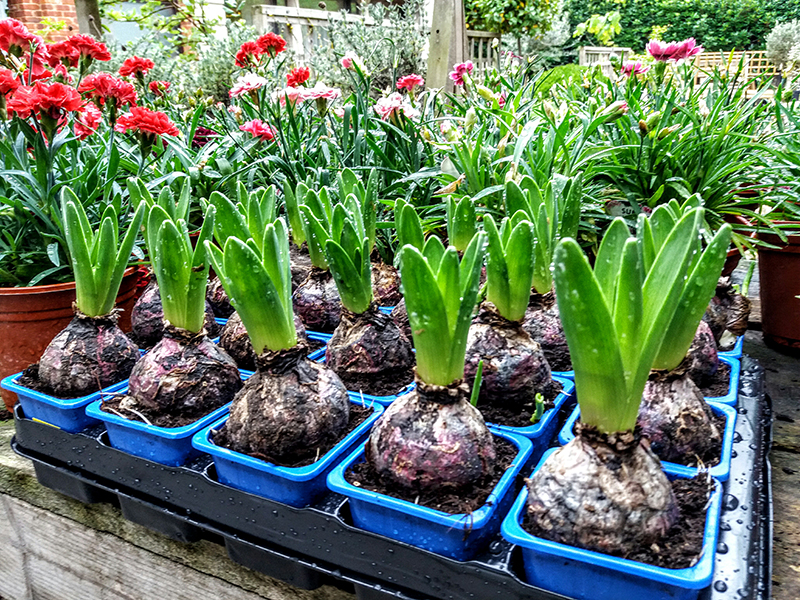 Planting a winter wonderland
Providing exquisite blooms and splendid evergreen foliage during the holidays the 'Winter Queen' Camelia, at £19.99, is a new addition to the Plant Centre and is available alongside many other spring flowering varieties!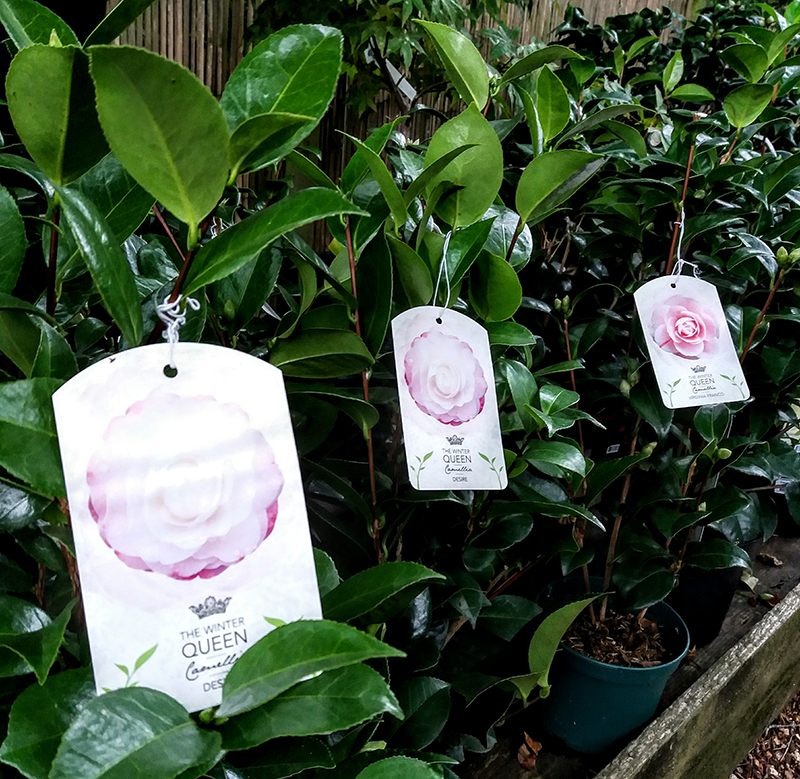 They may be small, but our Winter Flowering Heathers at £2.99 will make up for their size by flowering throughout the season until spring. Bringing a splash of colour in the heart of winter they require very little care and we are delighted to have many potted examples, perfect for your patio!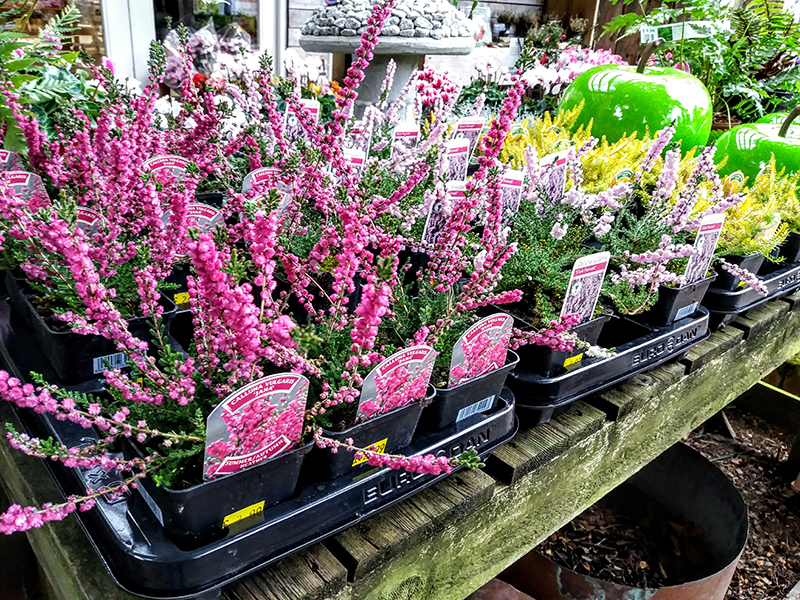 Feed the birds!
During the cold winter weather, many birds will need extra food to make it through the season. Just in time for our hungry feathered friends, we are pleased to announce the arrival of our Tom Chambers Bird Care Range. This features a Classic Seed Blend (3.75 kg) for £4.99 and Hammered Steel Feeders for just £9.99.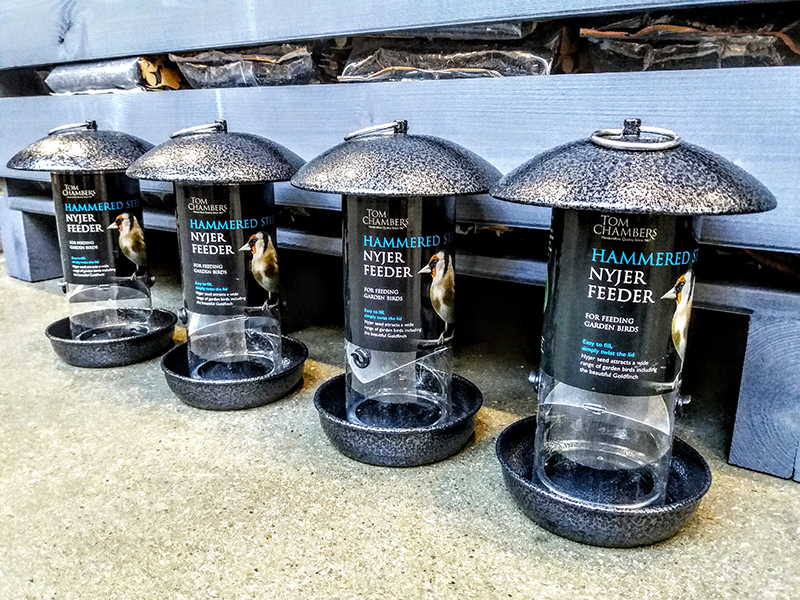 Reminding you that a garden can look amazing all year-round, take a stroll through Compton Acres and you will find some truly sensational seasonal plants to beat back the winter blues!