Sprucing up the winter season we have some exciting new additions available in the Plant Centre.
Helping you to introduce colour all through the winter, we have 4 new varieties of Cyclamen coum. This delightful plant has rounded heart-shaped leaves and flowers from winter until spring. Fully hardy, even through the coldest winter nights, it spreads well making it a perfect addition to a home garden. They are available for £3.99 individually or 3 for £10.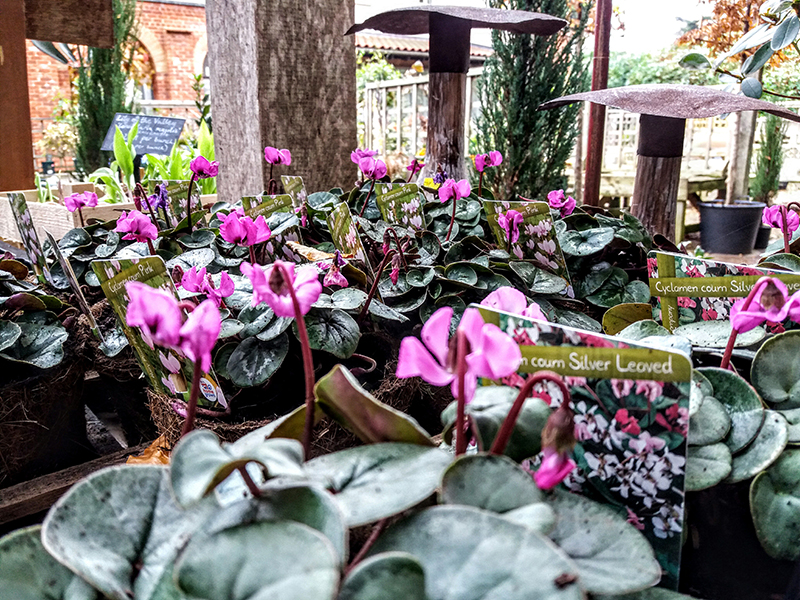 Fragrant flowers are always a joy in the garden and the delightful scent of the Lily of the Valley is especially strong. Available for sale we have both potted and bare root examples of the Lily of the Valley. Planted now the beautiful white flowers will come into bloom in late spring. These are on sale for just £2.99.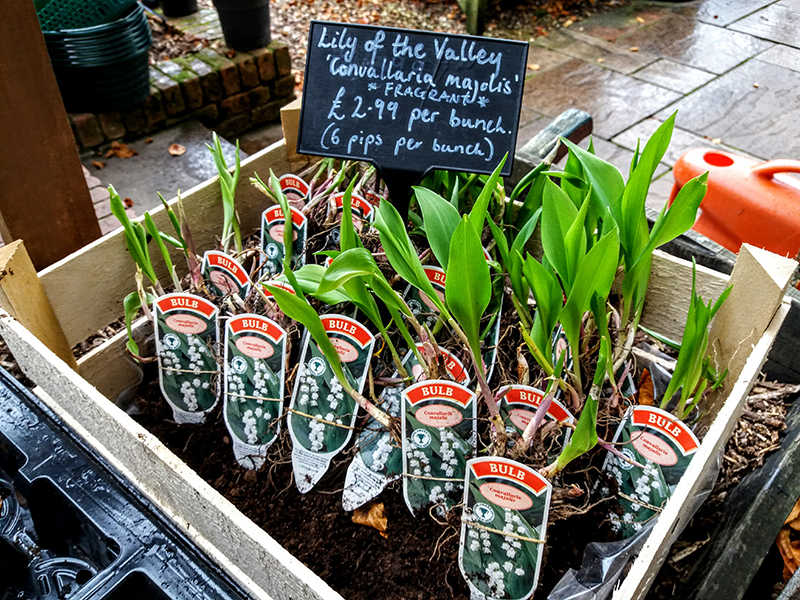 Evocative of the Dorset countryside, flowering heathers can provide exceptional displays all through the coming season. In the Plant Centre, we have a large selection of winter and spring flowering heathers from our specialist supplier just outside Wimborne. Selections are available and range from £2.99 to £4.99.