We are holding our 4th annual Japanese Weekend on Saturday 30th April – Monday 2nd May.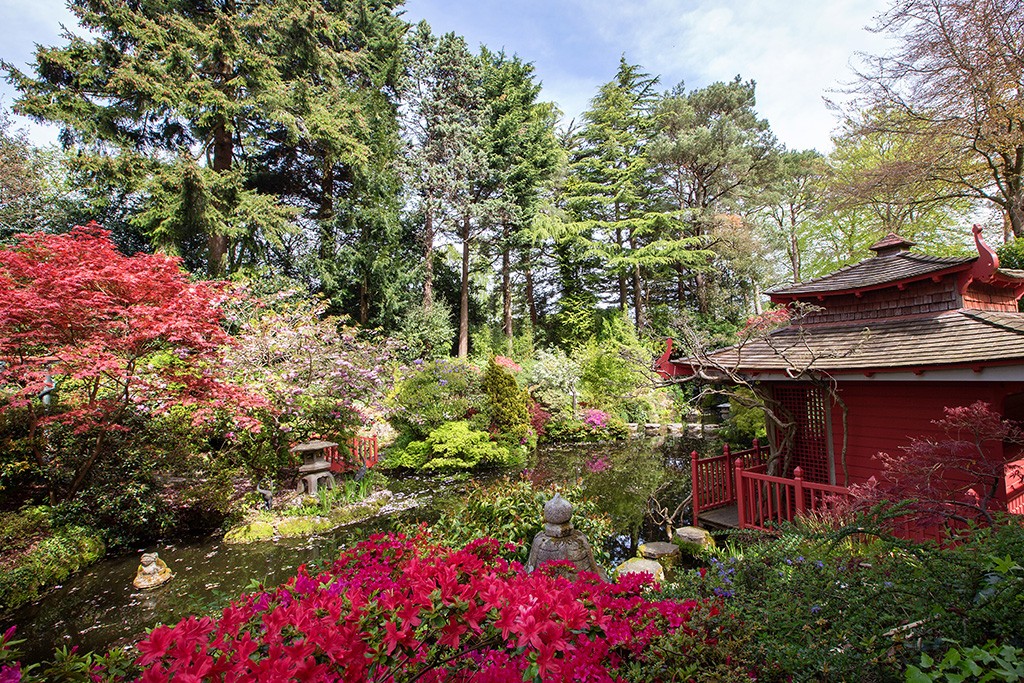 We will be joined by the growers of our Azaleas and Rhododendrons, Koirin Azalea Centre, who will be in the Plant Centre on Sunday 1st and Monday 2nd May to answer all your questions.  They will be bringing a wonderful selection of plants, which are all locally grown, for you to purchase.
We will also have a great selection of Acers, both small and large specimens.
We look forward to seeing you there.