Internationally renowned Bournemouth Artist, Chérie Wheatcroft, is exhibiting her work in 'The Ark' gift shop at Compton Acres from January 27th until February 26th . The exhibition is open daily and she will be painting on site as much as possible. See some of her latest original work, together with some favourite limited and open prints, greetings cards, tablemats and coasters.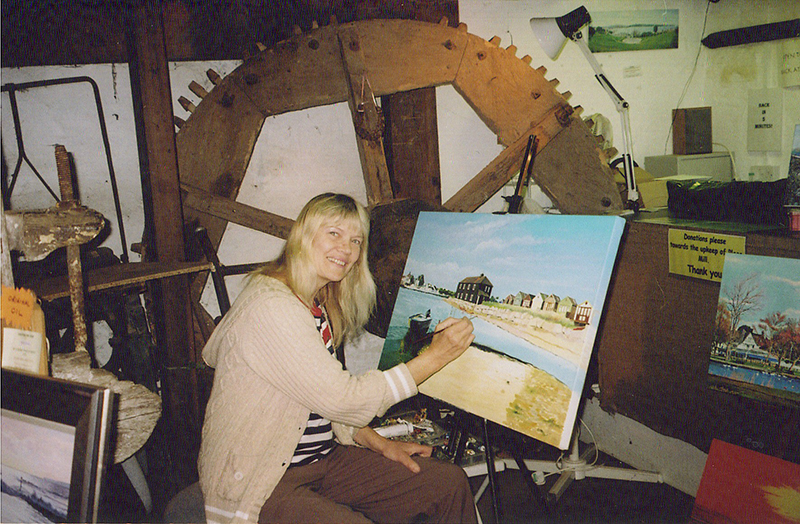 Chérie is firmly established as one of Dorset's top artists, and is currently 'Artist in Residence' at Place Mill on Christchurch Quay for the season, Easter until September. As well as her UK following, her customer base stretches worldwide, with particular emphasis on USA, Canada and Australia.
She has recently featured on the BBC in 'Home Away from Home – Devon versus Dorset', with her painting instruction helping Dorset to victory!
There is something for everyone so hope to see you there.