Make Mother's Day a real treat for the women we love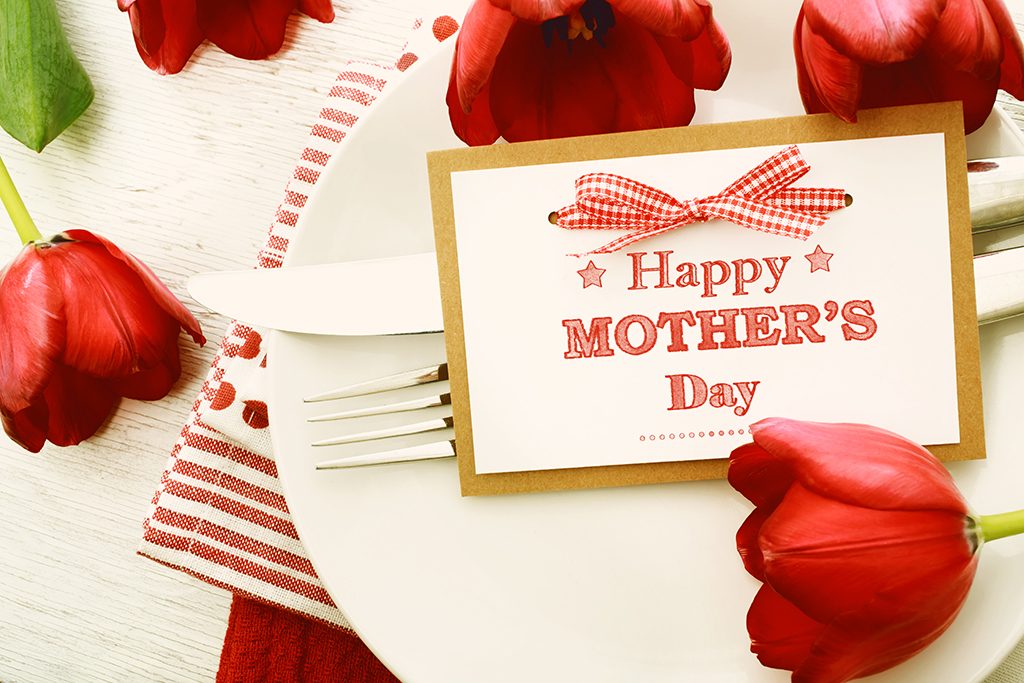 A mother's work is never done. They're always there for us in times of need with a smile, a kind word or a hug. So, every year we rightly treat them to their own special day. It's a great time for us to show them all our gratitude.
To celebrate Mothering Sunday on the 31st March 2019, we've put together a delicious and exclusive Sunday Lunch Menu in our Café & Tearooms. Lovingly created by Head Chef Viv and her talented team, this years delightful Mothering Sunday Lunch Menu will give you a wonderful opportunity to treat your mum to a great time out.
As our own personal thanks to all the wonderful mums out there – we are giving all mums, who come for lunch, free entry to our award-winning gardens and a Potted Spring Plant to take home and enjoy!
Join us at Compton Acres on Sunday the 31st March and celebrate with us between 12 pm and 2.30 pm.
Lunch will be priced at:
Adults: £27.95 per head
Under 12 years old: £15.95 per head
(Full payment required upon booking.)
To book your table call 01202 700778.
Our special Mothering Sunday Lunch menu will include:
Starters
Cream of Spinach Soup with Homemade Soda Bread
Chicken Liver Pate with Ginger & Lapsang Souchon Jelly, served with Pickled Plums and Toasted
Homecured Gravadlax with Grapefruit & Coriander
Twice Baked Cheddar Cheese Souffle.
Main Courses
Roast Leg of Dorset Lamb served with Gratin Potatoes, Honey Roasted Carrots & Parsnips, Spring Greens Served With Mint Sauce and Rich Pan Gravy
Rosemary Roasted Free Range Chicken Breast with Baked Fennel, Roast Potatoes and a Rich White Wine Cream Sauce
Seafood Gratin with Tomato and Basil served with Baby New Potatoes and French Beans
Caramelised Celeriac, Thyme and Hazelnut Risotto
Desserts
Almalfi Lemon Tart with Crème Fraiche
Chocolate Ganache Torte with Clotted Cream
Pistachio & Raspberry Bakewell Tart with Purbeck Raspberry Ripple Ice Cream
Trio of Purbeck Ice-Creams
Coffee & Mints