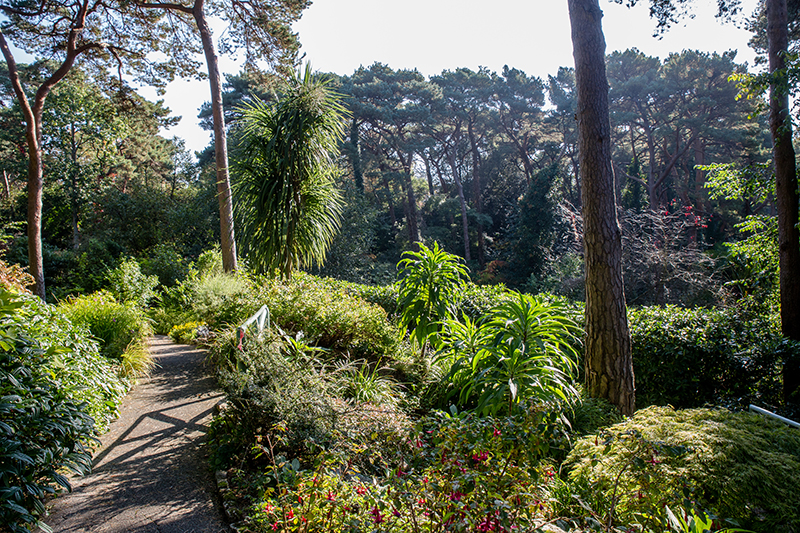 From Friday 14th to Sunday 23rd July 2017 we are holding our first 'Exotics Week'.
The week will highlight the magnificence of exotic plants from around the world and celebrate Dorset's unique climate which enables these plants to thrive locally like nowhere else in Britain. Thanks to the county's position on Britain's South Coast, Dorset has warmer summers and milder winters which means exotic plants that would perish elsewhere in the UK are able to flourish.
Visitors to Compton Acres can view the dedicated displays which will include plants such as Palms, Canna Lillies, Bananas, and Lemon Trees free of charge. The displays will be located by the Compton Acres Ticket Office whilst specimens will also be on show in the Italian Courtyard by the attraction's popular Café and Tearooms.
Our horticultural experts will also be on hand at the Plant Centre throughout the entire week to provide in-depth information to anyone who would like to find out more about plant care and planting schemes for exotic plants. There will also be a wide variety of exotics from around the world available for purchase including Succulents, Agave and Bird of Paradise.
So join us for our first ever 'Exotics Week' – see the fantastic plant displays and find out more about these specimens which bloom better in Dorset than anywhere else in the UK!