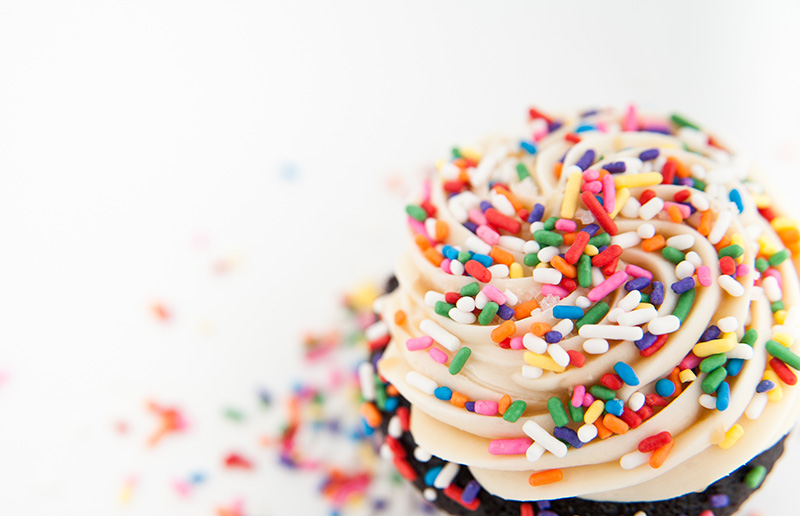 This month our Café & Tearoom are giving you the opportunity to help us fight against Dementia!
On Thursday 15th June 2017, our talented kitchen team will be baking a whole range of mouth-watering cupcakes, with colourful sprinkles and scrumptious icing to boot, in aid of the Alzheimer's Society.
Alongside the Alzheimer's Society national 'Rise against dementia!' Cupcake Day, we will be raising money for the charity through the sale of these delicious treats.
A cause we can all support, many people are unaware that Dementia is the number one cause of death in England and Wales. It doesn't discriminate and currently there's no cure. However, with your help, we can help the Alzheimer's Society to change this. Last year, dedicated Cupcake makers around the country united to raise a mighty £330,000 for the fight against dementia. That's more than enough to fund 11 PhD researchers for a year, giving them the opportunity to undertake vital, potentially lifesaving work
Hoping to make a significant contribution ourselves, we will be selling cupcakes all day in our Café and Tearooms. For every cupcake we sell, we will be donating £1.00 to The Alzheimer's Society.
We hope you will join us on the day and enjoy a tasty treat or two for charity.
To find out more about the Alzheimer's Society, visit: www.alzheimers.org.uk.