Christmas Lunch in the Café & Tea Rooms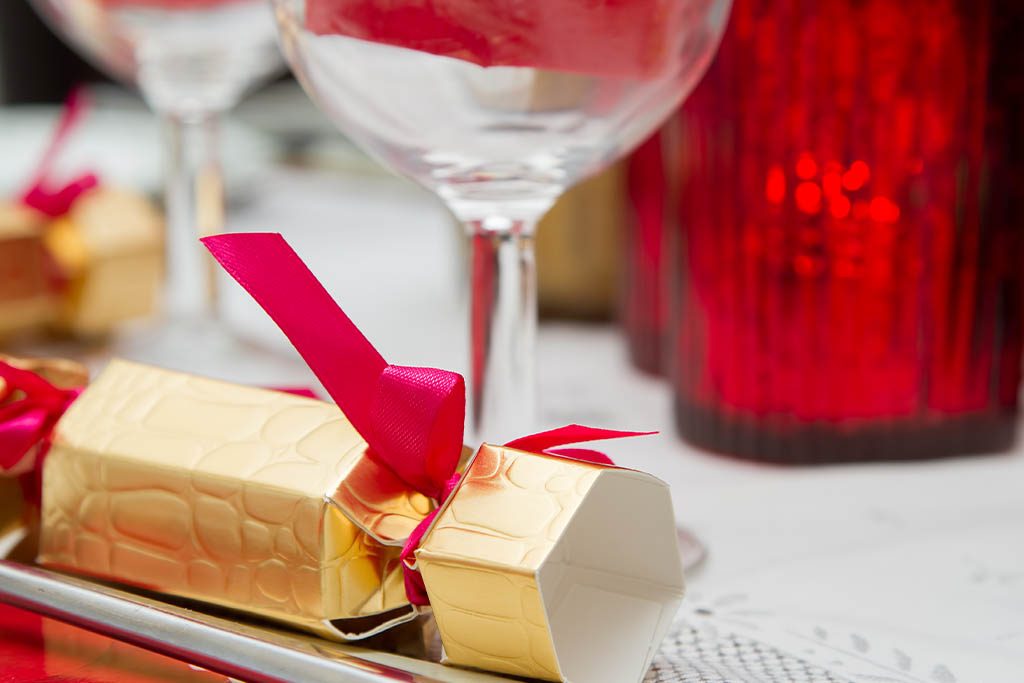 Every Sunday in the run up to the big day our usual Sunday Roast menu will make way for a magical festive feast. Visitors to our award-winning café and tearooms can indulge in either a:
1 COURSE SPECIAL LUNCH – £14.95
2 COURSE SPECIAL LUNCH – £23.95
3 COURSE SPECIAL LUNCH – £27.95
Or our SPECIAL SENIOR LUNCH – £10.45
Both the 2 and 3 course specials also include coffee, mints & crackers. We hope you can join us for some merriment and revelry as we celebrate the most wonderful time of the year!
Our Christmas Lunch menu will be available on –
Sunday 9th December
Sunday 16th December
Sunday 23rd December