Happ-Bee Easter!
Saturday 1st to Sunday 16th April – Enjoy our Easter Children's Challenge!
Compton Acres are getting their first Beehive!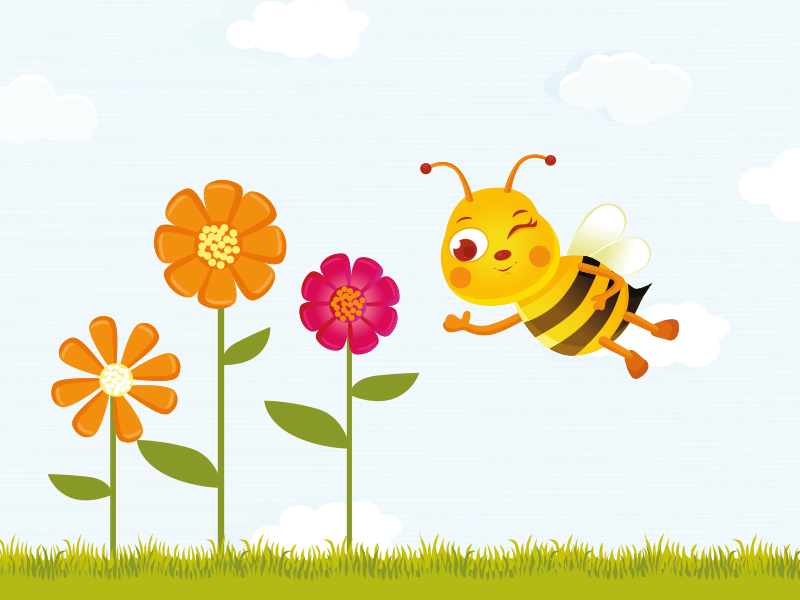 With over 10 acres of 'bee-autiful' gardens to explore, little visitors at Compton Acres this Easter will be asked to buzz around and find answers to our questions about our new friends in the gardens.
Pick up a sheet from the ticket desk and when complete, return to claim your surprise. The Garden Challenge is free of charge and runs all day; normal admission charges into the gardens apply.