All the World Loves a Lover!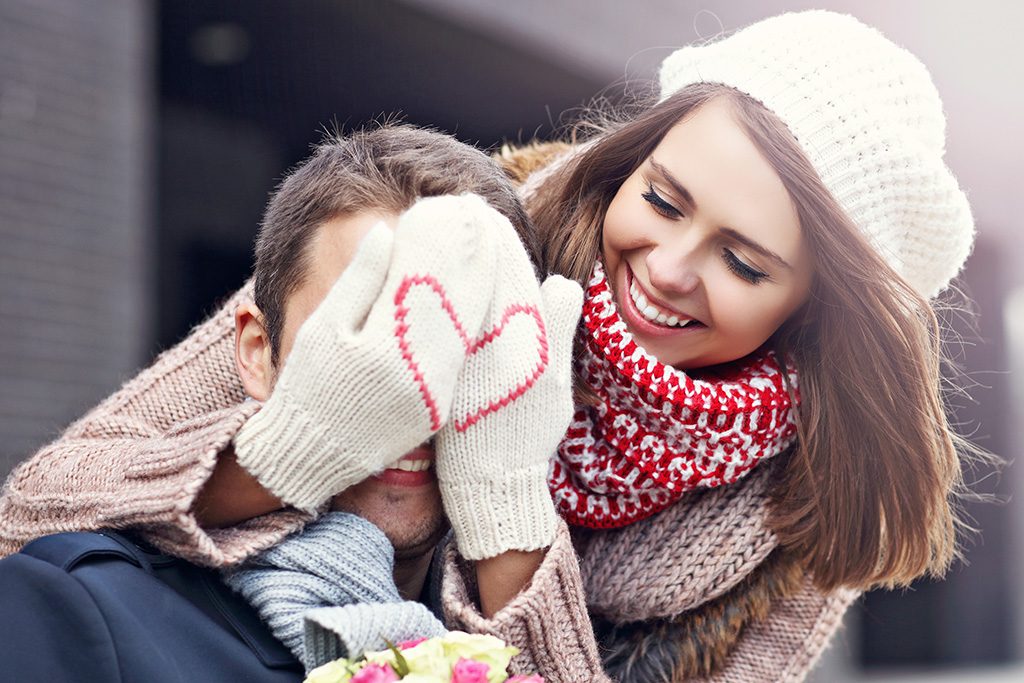 As the old saying goes, "All the World Loves a Lover", none more so than at the romantic setting and vistas of Compton Acres. To mark Valentine's Day this year, our highly creative Head Chef, Viv Bronson, and her talented team have pulled out all the stops with this year's Valentine's Day Afternoon Tea.
By combining the ceremonial British tradition of afternoon tea with a twenty-first century zeitgeist of food tastes they have created a delicious menu with something for every Valentine.
With three choices for each course, Valentines will be able to choose from a selection of delicious mini-scones, a choice of finger sandwiches, including the scrumptious smoked salmon and lemon butter on malted brown ham with grain mustard on seeded bread, and the simply divine choice of desserts such as the Champagne and Raspberry Posset with Chocolate Biscotti. Let's not forget the tipple of Prosecco too!
Available from 2.00pm to 3.30pm on 14th, 15th and 16th February.
Put the date in your diary and make it an afternoon to remember with your Valentine!
Valentine's Day Afternoon Tea is priced at:
£18.95 per head
(Minimum 2 people. Full payment required upon booking)
To book your table call 01202 700778.
Our Afternoon Tea menu will include:
A Pot of Speciality Tea
~~~
Selection of 3 Mini Scones
Plain, Raisin & Cinnamon with
Strawberry Jam & Cornish Clotted Cream
Cheese & Chive with Chive Butter
~~~
Selection of Finger Sandwiches
Smoked Salmon and Lemon Butter on Malted Brown
Ham with Grain Mustard on Seeded
Egg Mayonnaise with Watercress on White
Chicken & Tarragon Mayonnaise on Malted Brown
Cucumber Cream Cheese & Dill on White
~~~
Champagne & Raspberry Posset with Chocolate Biscotti
Blackcurrant Viennese Whirls
Sea Salted Caramel & Milk Chocolate Tart
~~~
Glass of Prosecco