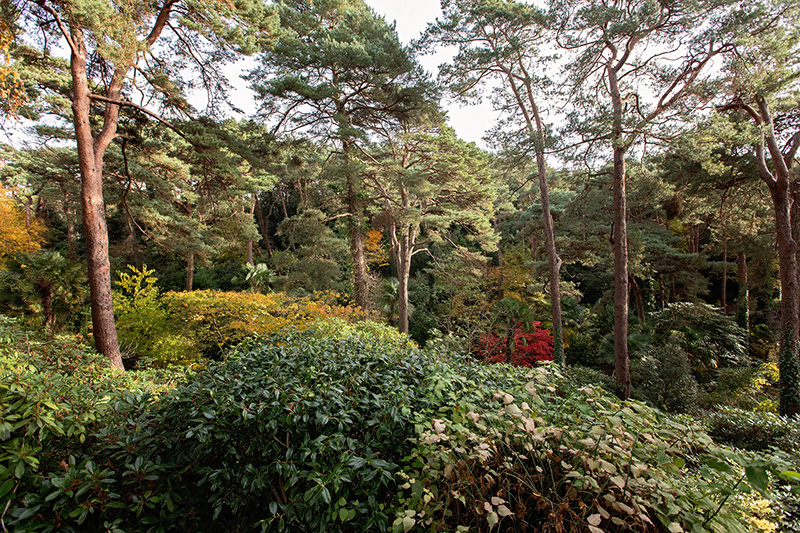 We've been featured in Dorset Magazine! The interesting article was written by Chelsea and Hampton Court Flower Show Gold winner Mary Payne MBE, our talented gardening consultant. She reveals some of the design secrets which make The Wooded Valley so spectacular.
An expert horticulturist, Mary talks about how year-round interest is achieved in the garden. Find out about evergreens and plants which have been specially selected for having attractive barks, colourful fruits and sought after scents. Plus learn how to recreate a small but captivating Wooded Valley in your very own home garden!
The feature can be read here.