Spring has at last cast its warming glow on Compton Acres and we're pleased to see the gardens filling up with even more colour and interest. To aid your quest for gardening perfection, we have a few gardening tips and advice for you to consider over the next few weeks.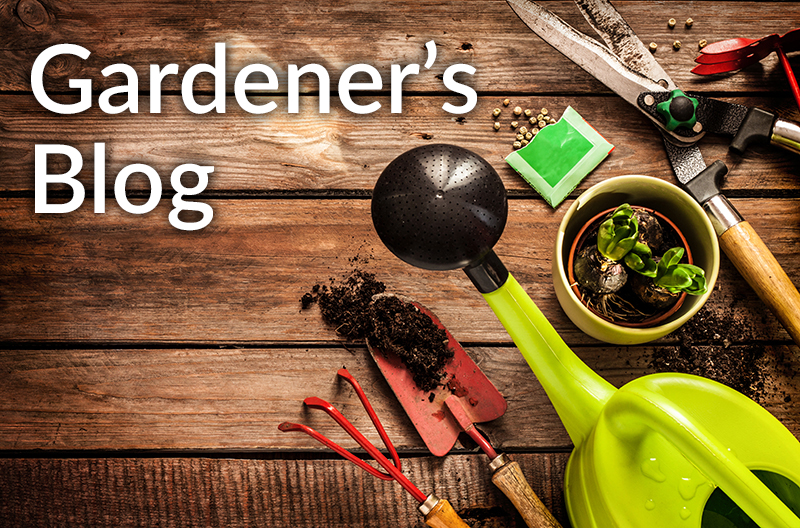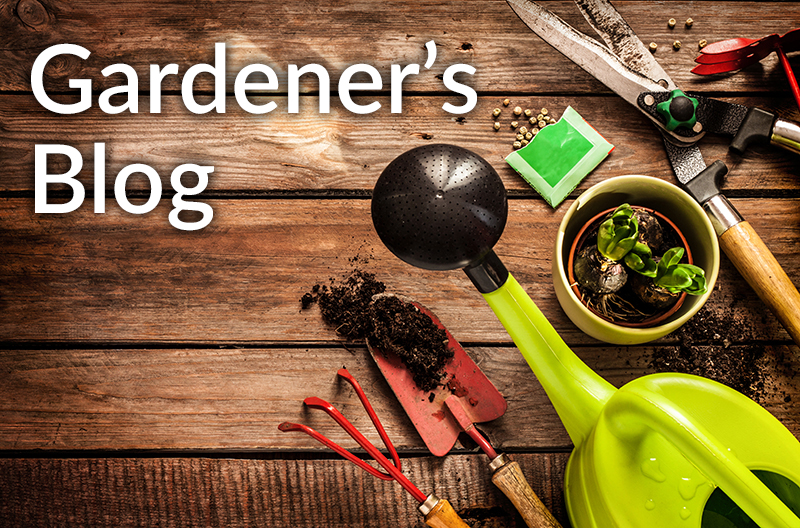 Looking after Lawns
There's nothing more satisfying than a perfectly manicured lawn. Take it from our gardening experts, the key is to begin scarifying, seeding and feeding your lawns at this time of year. With rapid growth now upon us, remember to mow your lawn regularly to keep it looking pristine for the seasons ahead. Putting sprinklers out on your lawn during warm spells whilst new growth is tender will also keep it lusciously green.
Planting Perfection
Right now, it's a good idea to plant out new shrubs and trees whilst the weather's still cool. Just be sure to water well until they are established. You can also help them to flourish by using a soil-enriching compost.
In our Plant Centre,we have the extremely beneficial Horse Manure Compost (£4.99) or Mushroom Compost (£4.99). Both in stock, these can be used when planting or as a mulch to great effect.
Looking ahead to next year, we also recommend letting Spring bulbs such as daffodils die back. The foliage may look untidy but if you can leave them to die back instead of giving them the chop the energy will return to the bulb for a better display next Spring.
What's next?
Preparing for the season ahead, it's now a good time to plan your next garden theme and begin planting up perennials. At last count we have roughly 700 different varieties of plant here, in our Plant Centre. So you have plenty of beautiful and inspirational varieties of plants to choose from!
We do, however, recommend choosing an Acer for your garden. They are coming into leaf now, so it's a great time to pick a favourite example for your home. Showing remarkable early colour, Acers are amazing garden showstoppers.
Should you require anyfurther advice, our expert Plant Centre team are on hand to give you growing and garden care advice. Remember to keep checking our Plant Centre for exciting new stock.
Happy gardening!