What a glorious summer! This year we can look back over one of the hottest and driest summers we've experienced in a long time. Now well into August, with some recent and welcomed rains, its time to consider getting outside into your garden and adding a few extra touches. These will help you to maintain your own glorious garden throughout the season.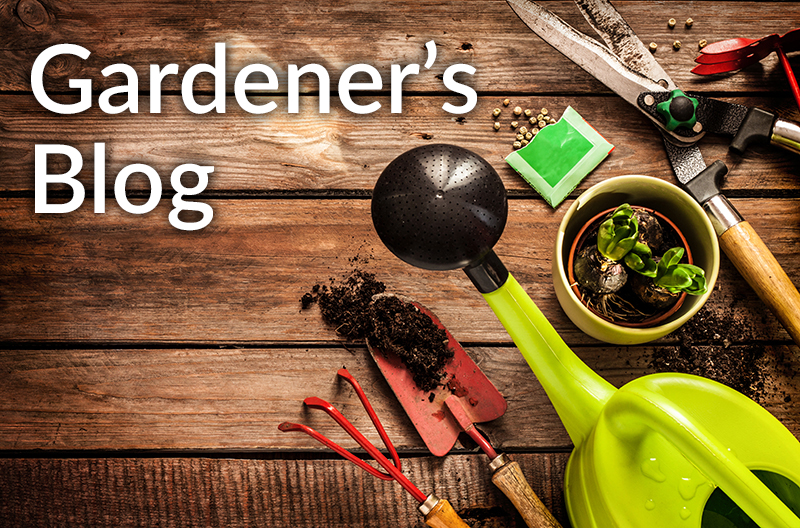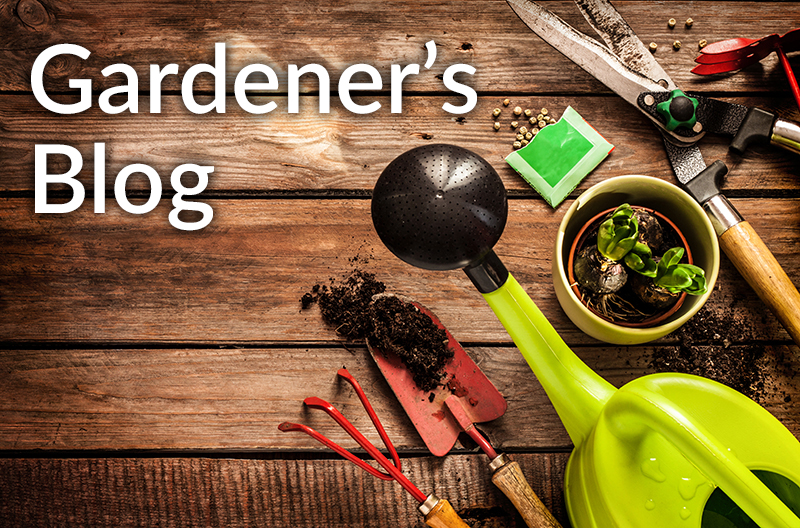 Late Summer Interest
As the summer season begins to wane there is a great variety of late-flowering perennials, which you can add to maintain colour and interest in your garden. Featured in our Plant Centre we recommend beautifully blooming Salvias, Verbenas, Adenophora and Penstemon to name but a few.
We also suggest adding one of our fantastic Hydrangea paniculata's. With their glorious clusters of late summer flowers, they will make a real impact in any border or a pot. Larger specimens are also for sale in the Plant Centre and are in excellent health.
Thinking ahead now is a great time to pot-up or plant shrubs for magnificent Autumn colour. Our composts are now in short supply, so please, come on in for mulches or potting compost before it's too late!
Enjoy a Summer's Evening in the Garden
Want to make the most of your garden before summer's official end?
To enhance your outdoor spaces, try adding some of our metal outdoor flower sculptures. They have been one of our most popular products this year, with affordable sculptures on sale at £29.99. Creating a real focal point in the garden, they also provide some nice colour if your plants are fading. P.S. They are also a perfect gift!
On a dry summers evening, try sitting outside with one of our beautiful scented and high-quality St Eval Candles from the Gift Shop. They have also proved incredibly popular and as a result we now have even more in stock.
Grab yourself a Bargain!
Right now, we have a wonderful sale on selected plants for avid home gardeners. If you want to grab yourself a late summer bargain, all our sale plants are in good health and need a home!
Any Questions?
Should you require any further advice for August, our expert Plant Centre team are on hand to give you growing and garden care advice. Remember to keep checking our Plant Centre for exciting new stock.
Happy gardening!