Gardening in a Winter Wonderland!
Can you believe it, we're only a few weeks away from Christmas and the end of the year! As usual, the chances of snow are slim this year according to the MET Office. However, snow or not, there is still some important pruning and planting to be done to ensure your garden remains a wonderland in all seasons.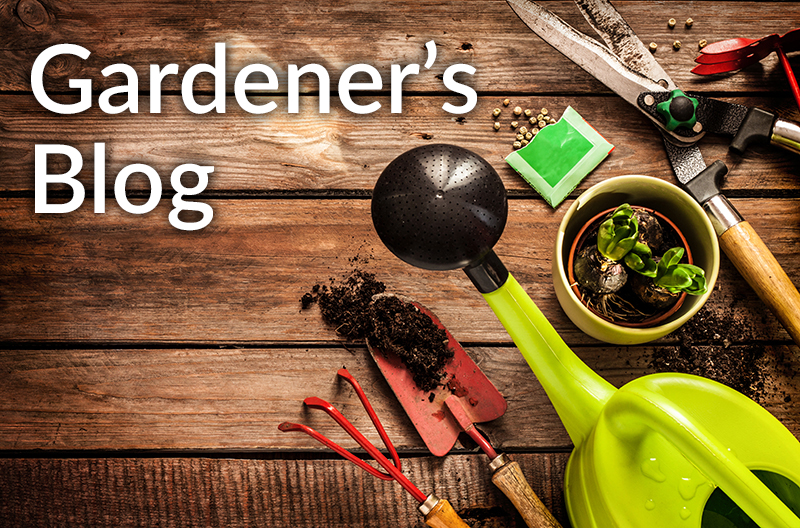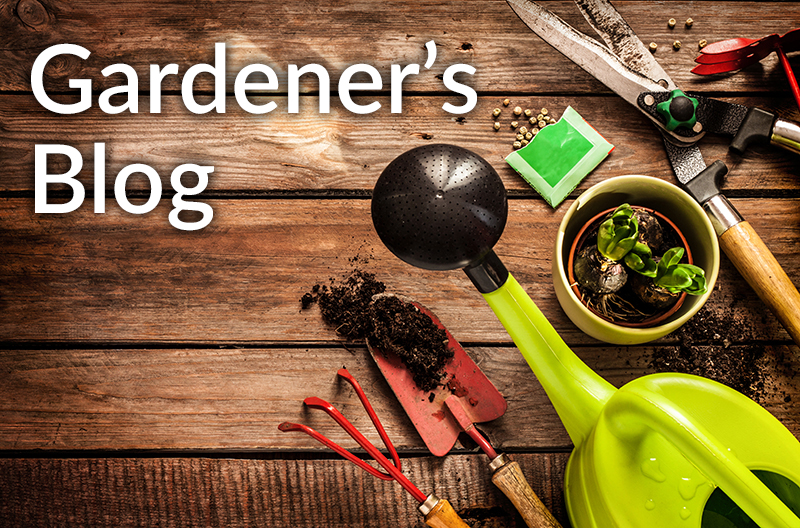 A Christmas Trim
At this time of year, a number of plants are due a festive prune to protect them from the winter weathers. This includes Wisteria, Japanese Maples, and climbing roses. For your Wisterias, we recommend cutting back the summer side-shoots, leaving just a couple of buds. Take a look at your climbing roses and remove any diseased or damaged flowers, whilst securing any new shoots to their supports. This is also the prime time of year to prune your Japanese Maples and vines – if you leave it any later, they will start to bleed sap. Don't neglect this!
Winter Wonders
Whilst many plants are dormant this time of year, there are a few 'winter wonder plants' that can help keep your garden looking vibrant and festive. Some of our favourites include Hardy Cyclamen which can be planted in winter containers and look like beautiful white snowdrops. Helleborus x ericsmithii also flowers from midwinter until April and with it's five yellowy-white petals looks like a Christmas star! Evergreen shrubs like Heathers are also fantastic this time of year to add a splash of colour to your containers.
If you want to add even more Christmas cheer to your garden, we currently have a splendid selection of fresh and artificial wreaths which can be hung on your front and backdoors or even fence panels! We also have a whole herd of pre-lit wicker reindeers which will add some twinkling magic to your garden in the dark evenings. They're available in a range of sizes and are ideal for indoors too!
Gift for Gardeners
Our plant centre has a wide range of perfect pressies for gardeners of all abilities. Already this year, our gardening hampers have been extremely popular. Containing a range of gardening goodies to help all year long, they can be made to order to meet any budget.  If you're stuck for ideas, make sure to pop in and we'd be happy to help!
Any Questions?
Should you require any further advice, we hope you'll stop by our Plant Centre this Winter and our expert Plant Centre team will be on hand to give you expert guidance.
Happy gardening!