Roses Galore and More.
We know that gardening in this wet and windy weather is not the most pleasurable activity but we have some news that might make it a more appealing prospect…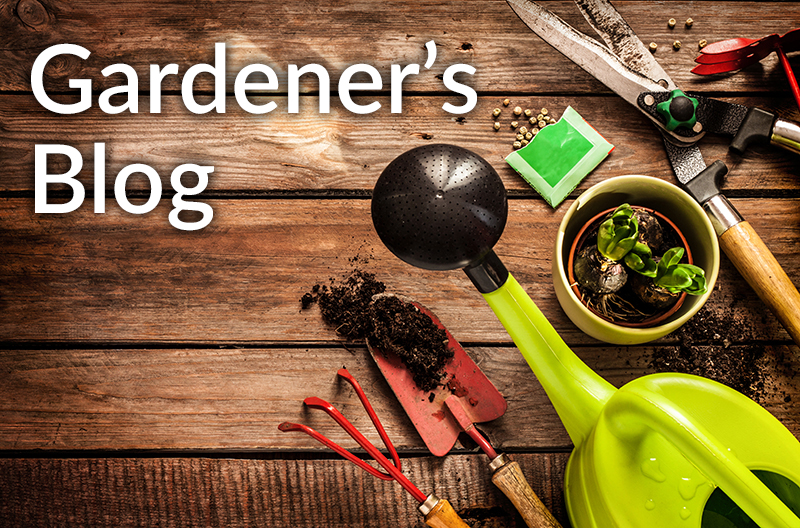 Now, you know the saying: "A rose by any other name would smell as sweet…" Well, not if that name is David Austin! We've just taken delivery of a glorious range of roses, specially selected by us, from the award-winning producer David Austin roses. Renowned for breeding roses that have a wonderful fragrance, repeat flowering ability and in a myriad of colours, David Austin roses are really something special. With prices ranging from £19.99 to £24.99 and a variety of climbers, ramblers and shrub roses to choose from, there's a rose to suit every garden.  And now is a great time to plant them as they are cut back and can spread out their roots over the coming weeks. To bring out the best in your blooms, use a good organic mulch over the rootball, and keep them well-fed through the season.  With love and care, your David Austin Roses will be a source of beauty and pleasure for many years to come.
The plants we have in at the moment are mainly those you can plant now and enjoy over the coming weeks – such as the great value-for-money selection of helleborus which is already in flower.  If your garden is looking a little sad and devoid of colour, these delightful plants, that flower from late winter right through the spring, are just waiting to come and brighten up your garden.
We also have spring-flowering cherry trees. Their spectacular deep pink to blush-white blossoms are a beautiful addition to any garden. Then, there's peonies in bud and leaf – these gorgeous perennials are easy-to-grow and can survive quite harsh conditions. Cyclamen coum with its dark green leaves and pretty flowers in shades of white, pink and red are great for naturalising in shady areas as is the snowdrop. This beloved little flower may look delicate, but it grows happily in some difficult weather conditions – even Storm Dennis didn't stop it!
Talking of storms, if you've had a few breakages in the garden, we offer an extensive selection of planters and containers including a fantastic new range of huge ceramic pots!
Even if the weather is off-putting for even the most committed and ardent of gardeners, there are garden jobs that definitely need doing now to prepare for sunnier days ahead.  With so much rain, lawns will need aerating and possibly a first cut once the frosts have passed. Start to feed plants so that the first flush of growth is as healthy as can be. Repot pot plants in good time as we come into slightly milder days. This will make them establish before we have any real heat and drying out of soil to stress them.
Now is also a good time to repot and plant acers. As the new buds swell, the sap is rising from its storage over winter in the roots up into the plant. Therefore any damage to the roots has less of an effect on the plant at this time of year. And buds will open soon. The next spell of warmer sunny weather will kick them into growth. Let's hope it arrives soon. But in the meantime, we do stock some lovely brightly coloured brollies……!