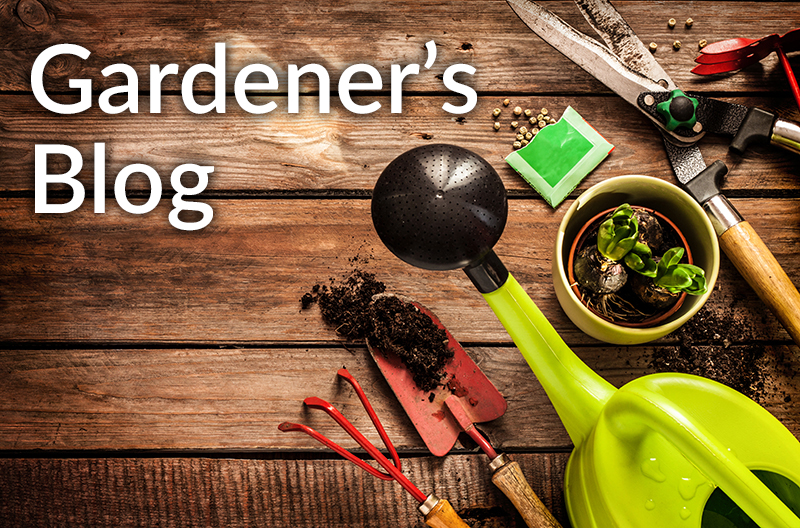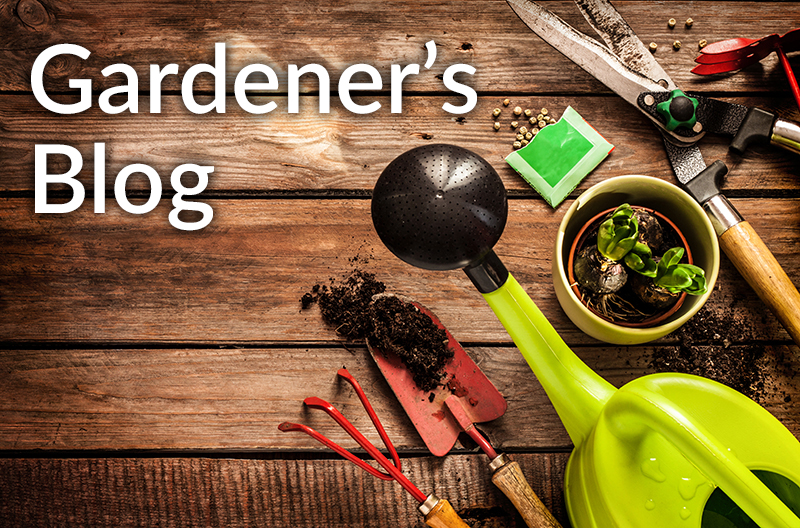 Incredible Flowers for Early Spring
With the weather starting to warm up it's time to put on your gardening gloves, step out into the great outdoors and prepare! Here's our expert guide on how to make your garden uniquely beautiful this season.
Daphne
Right now, we are witnessing the incredible Daphne odora 'Aureomarginata' burst into flower. This plant is second to none with its dark green leaves that are narrowly edged with yellow and clusters of fragrant purplish-pink and white flowers.
Gardening Tips
We suggest planting Daphne in low maintenance borders and beds. If you have limited space, they will also suit patio containers. Available for £29.99 in the Plant Centre, we advise growing your Daphne in fertile, moisture retentive but well-drained soil in a sheltered position in either the sun or partial shade.
Hamamelis
Looking for something a bit different? The winter-flowering Hamamelis, commonly known as witch hazel is currently conjuring intrigue in our gardens. At present, it is emanating a fascinating spicy fragrance from its spidery yellow flowers.
Gardening Tips
Relatively hardy, these plants are best suited to an open but unexposed site, so choose your planting location carefully! Hamamelis tolerate deep, sandy, clay and loam rich soil. Available for £29.99 in the Plant Centre, pick a moist yet well-drained area of your garden.
Early Spring Bulbs
Our spring flowering bulbs are emerging ready for outstanding displays in the coming season. These plants include Iris, Narcissi (Daffodils) and dwarf Tulips. We love these plants because they offer a larger display year after year and are always guaranteed to produce breath-taking shows.
Gardening Tips
A useful guide to follow, look out for other bulbs emerging from the ground. This will mark the arrival of spring and the time when you should place your spring bulb containers outside. Once they have finished blooming, plant in garden borders ready for next year. Early Spring Bulbs are available from £1.99 in the Plant Centre.
Primulas
In early spring, colourful patches of primulas are a welcome sight. Easy to grow, these gorgeous little plants form clumps within the garden and feature rosettes of tongue-shaped leaves, with many scented flowers.
Gardening Tips
These plants are ideally suited for planting in garden beds, containers, or rocky areas. Feed them every two weeks from when the buds start to develop to when the first flowers open and remember to deadhead regularly during the flowering season. Our selection of colourful Primulas are available from £1.99 each.
Camellias
Many of our Camellias, including some in the Japanese Garden, are beginning to flower now. Camellias are an exceedingly popular winter and spring-flowering plants, which provide vivid splashes of colour when little else is in bloom
Gardening Tips
Camellias naturally thrive in woodland spaces and grow best in light shade. With careful watering, in well-drained areas, they can be grown in sunny positions. We advise planting your camellias in soil with plenty of organic matter, such as leaf mould. An ideal plant for a Dorset garden, camellias love our county's acid soil. Our plants start from £19.99 in the Plant Centre.
Pick your plants and plan your displays today. This will help you to enjoy beautiful flowers throughout the coming months. We wish you all a happy time gardening!