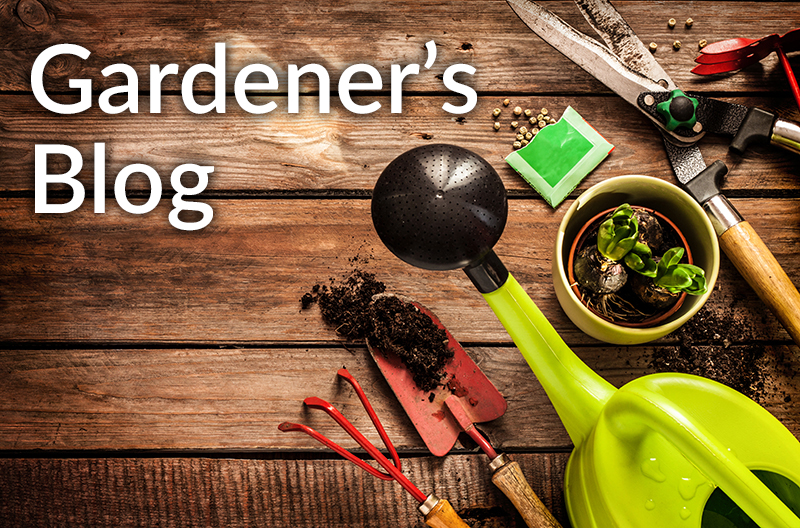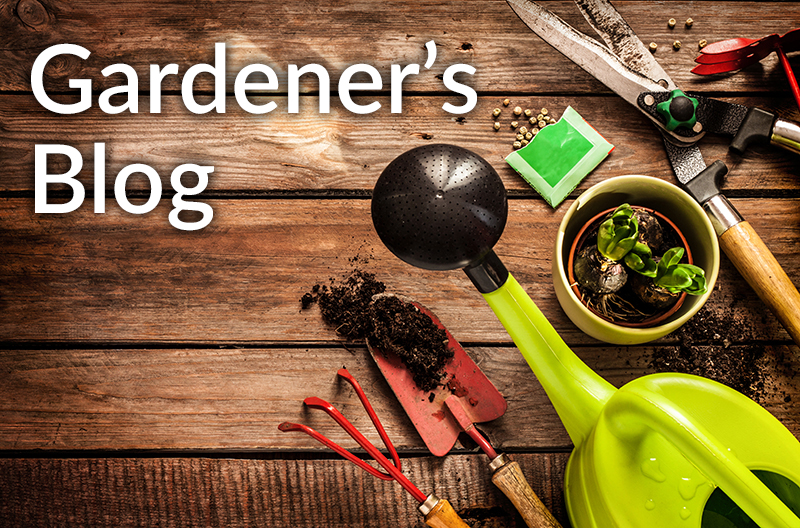 It's the chilly season and a time when things can get quiet in the gardens with just the few odd jobs to keep passionate home gardeners occupied.
At this time of year, we recommend preparing and cleaning your garden tools for the Spring season, in addition, it's worth servicing your lawnmowers well in advance. You can also begin to clear out and empty old pots, dig over your beds & borders and mulch beds on warmer days ready for early spring growth. Don't forget to beware frosts and protect tender plants, plus keep lawn work to a minimum as things will most likely stay wet and sodden!
Once these tasks are completed its time to start thinking about early spring interest plants for your garden. Friday 19th January, we will have an abundance of Daphne, Edgeworthia and Viburnum in stock at our Plant Centre. These excellent specimens provide lovely early colour and beautiful scents in spring.
Should you require any further advice, our expert growers and gardeners are also on hand throughout the year to give you growing advice, so upon your next visit don't hesitate to ask.
As we wait for the arrival of the sights, sounds and smells of Spring, think carefully as pre-planning and preparation is the key to creating a truly exceptional garden.
Happy gardening!