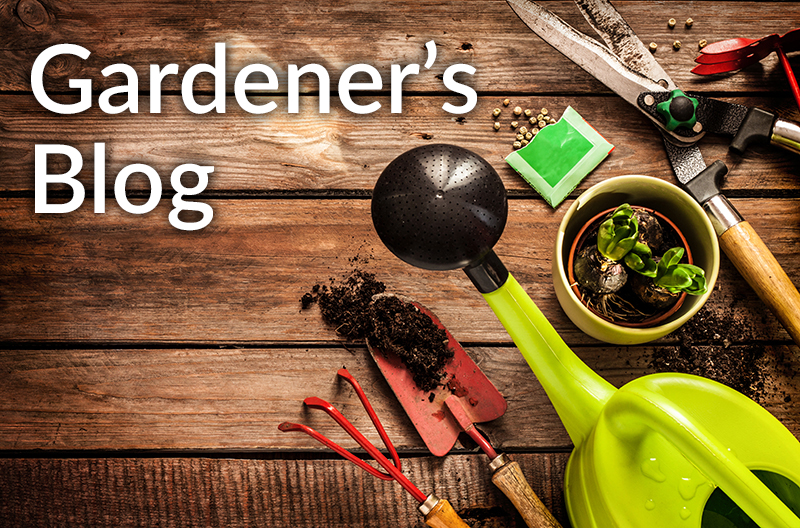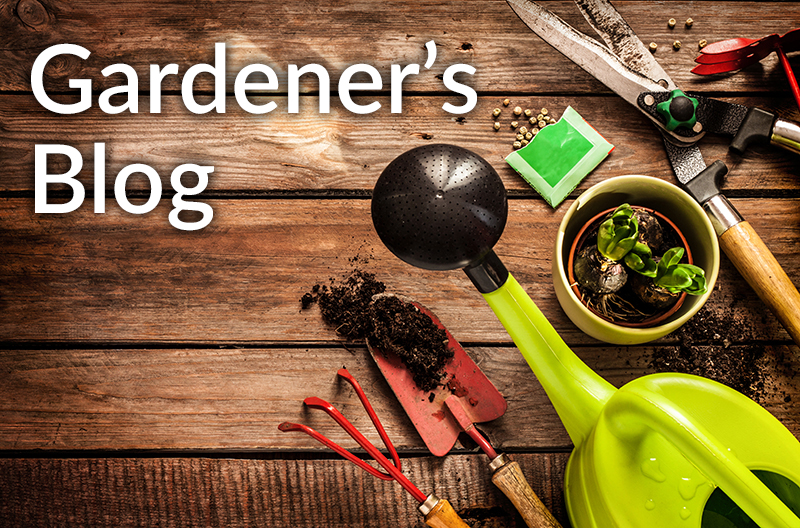 In the midst of summer, July is always an incredibly busy and enjoyable month in our gardens. We've been working exceptionally hard on a number of striking summer planting displays and we are now delighted to see all our efforts bear fruit.
Loved by visitors our Harbour View flower bed is proving very popular with its picturesque backdrop overlooking Poole Harbour and Brownsea Island. To recreate a beautiful summer plant bed at home, we suggest selecting plants with colours that associate well with the surrounding area. For instance, red brick homes and buildings, such as ours, will ask for a complementing garden colour theme involving plants with bright yellow, orange, and red flowers. On the other hand, houses with white paintwork would be better off using plants with flowers that are cooler shades of pink, purple, and blue.
For your summer displays, we recommend using Fuchsias and Geraniums. Fuchsias, a true summer favourite prefer placement in more shadier areas. Alternatively, Geraniums which burst with gorgeous colour, enjoy being placed in full sun. These are both readily available with many varieties on offer in our own Plant Centre.
As you continue to relax in the beautiful sunny weather that we've been enjoying of late, remember to regular water your garden to maintain elegant flowers and a lustrous green. We also welcome you to stroll through our gardens and be inspired by our special summer displays.
Happy gardening!