Summer has arrived at Compton Acres, and so far, we've seen a wonderful start to the season with high temperatures and plenty of sunshine. June is a great time to get outside gardening and for those who wish to capture some Compton Acres gardening perfection, we have some gardening advice for you to consider over the next few weeks.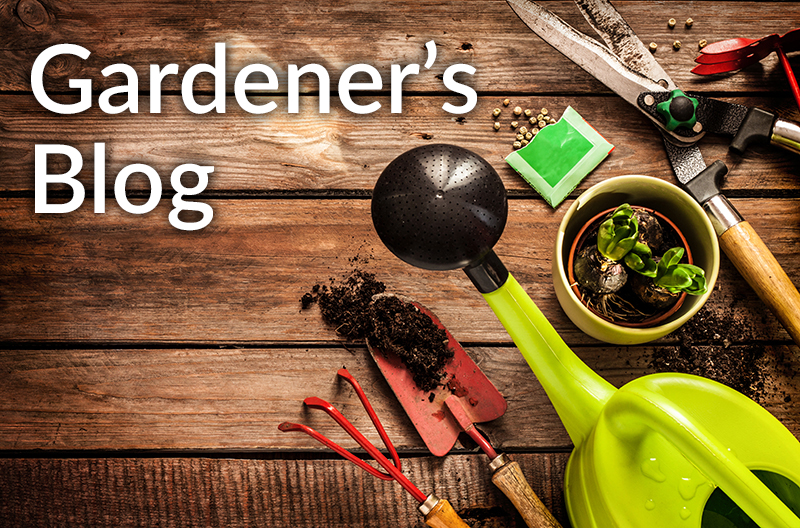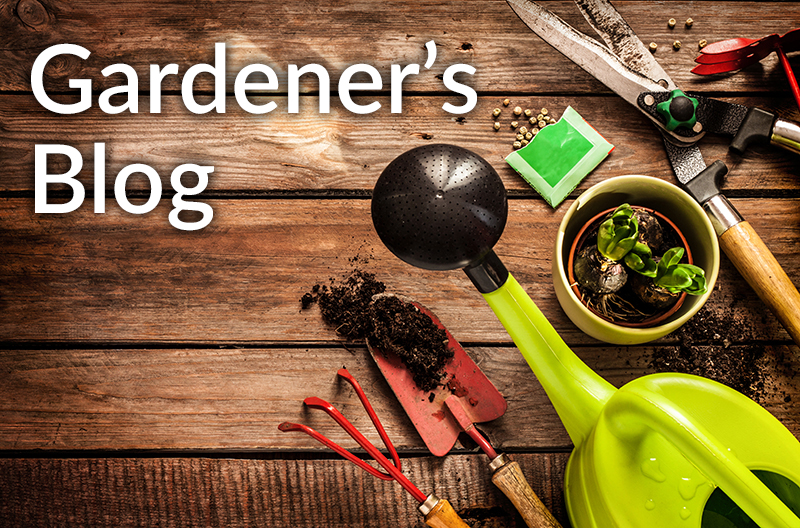 Consider the Exotic
Want to evoke memories of holidays abroad in your own garden? The arrival of June in our Plant Centre has seen the introduction of more beautiful exotic plant species, these will thrive in your home garden as the weather gets even warmer.
Choose from our selection of sublime Citrus Trees, feisty Figs, glorious Bird of Paradise plants and captivating Canna Lilies to name but a few. You can also feel assured you're getting the very best quality as many of these plants have been grown locally by double Chelsea Flower Show Gold Medal winners.
What's more, to enhance the beauty of your plants we have a variety of new pots, garden sculptures and ornaments, which will give a new look to the Plant Centre on a weekly basis
We're also regularly handpicking new plants, so there's something different for you to see every week.
Garden Jobs for June
We recommend completing a few simple tasks this month to keep your garden looking at its best!
Firstly, remember that watering is a must for June as temperatures rise and plants begin to thirst.
The majority of your Perennials should be flowering now, which means that you'll need to regularly deadhead and water them to ensure they continue to look good.
You must also remember to feed your plants, especially those in pots. Plants are likely to burn through nutrients quickly at this high-growth time of year, so apply a good liquid or granular feed regularly.
Keep your lawns cut, fed and watered to keep them green. It's important to leave sprinklers on for a good amount of time. Make sure the soil is saturated down to the roots or your grass may still suffer.
You can also begin to move your Citrus plants outdoors for summer. They will enjoy the fresh air and sun even more than you do!
Any Questions?
Should you require any further advice, our expert Plant Centre team are on hand to give you growing and garden care advice throughout the year. Remember to keep checking our Plant Centre for exciting new stock.
Happy gardening!