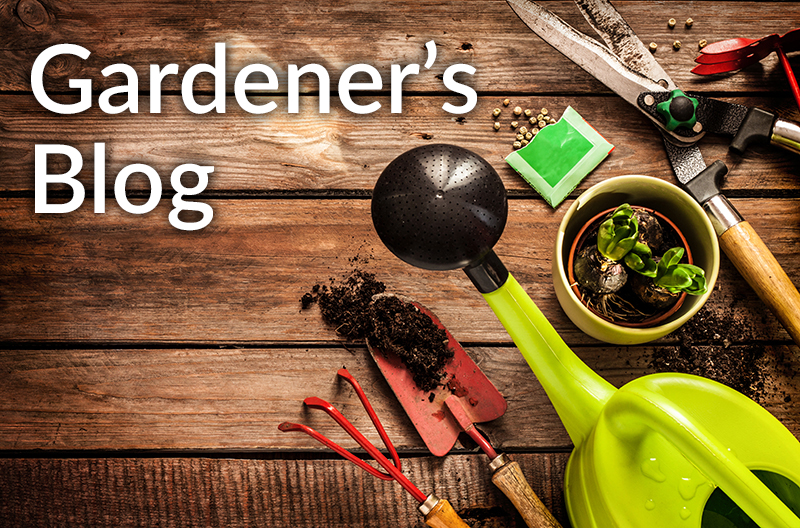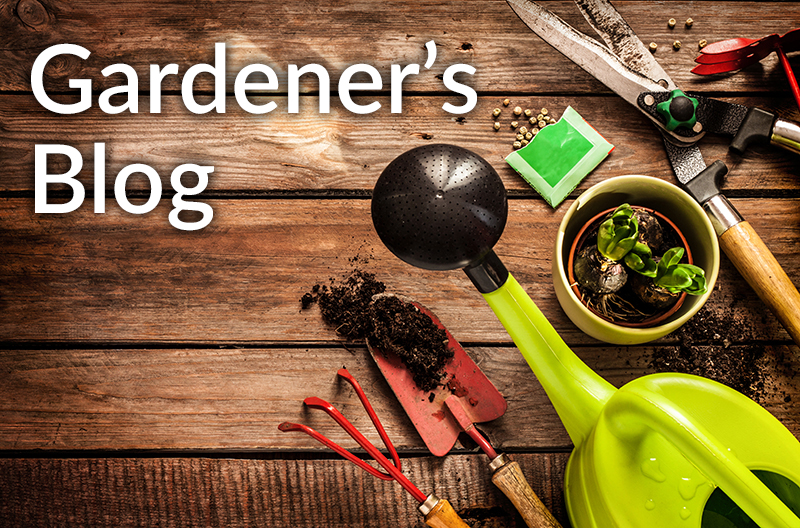 We're ending February and entering March during a particularly cold wintery spell. Aside from wrapping up warm before you venture out into your garden, we have a few gardening tips and advice for you to consider over the next few weeks.
Planting Perennials
Once the freezing conditions have passed it will be time to plant herbaceous perennials. As the soil warms plant your perennials out and throw in a handful of Doff Fishblood & Bone. We have this available at the Plant Centre to give them an extra head start. It's also a great time for a bit of pre-planning and in March you can think about planting summer-flowering bulbs! You can choose from our handpicked selection of bulbs such as Dhalias, Eucomis, Cannas, Gladioli and many more, but remember to add fertiliser to your soil. You can dig in mulch combined with a slow release fertiliser. Additionally, horse manure is perfect for roses, whilst slow release pellets suit potted perennials.
Flower Bed Maintenance
At this time of year, we're beginning to trim some of our earlier blooming winter-flowering heathers, cut any unsightly bare stems to encourage new growth. As you stroll through your own garden, keep an eye out and deadhead faded flowers from your winter plant beds. This will prolong their flowering season and prevent them from looking untidy. You can also deadhead daffodils as the flowers finish, we recommend letting the foliage die back naturally. Don't be tempted to give them the chop! Let the energy die back into the bulb, as this will help next year's display.
Top-dress Containers
Taking care of your container plants is essential, dig out the top couple of inches and replace with new fresh compost. It's a good idea to add a little fertiliser as well!
Looking After Lawns
Mow lawns on dry days on a higher setting than usual. It's important to keep work to a minimum but grass can be lightly mowed as things warm and the humidity starts to increase. Once every two weeks should be fine but cut down no shorter than necessary to neaten up uneven growth.
Should you require any further advice, our expert garden team are on hand to give you growing and garden care advice. Keep checking our Plant Centre for exciting new stock.
March will bring fresh Spring plants and great new varieties!
Happy gardening!