It's time for everyone, including Compton Acres, to start preparing their gardens for summer.
There are lots of steps and methods that we will be taking to prepare our 10 acres of gardens for summer, but the first step to take is picking the right plants. Here are our tips on choosing the right plants for summer: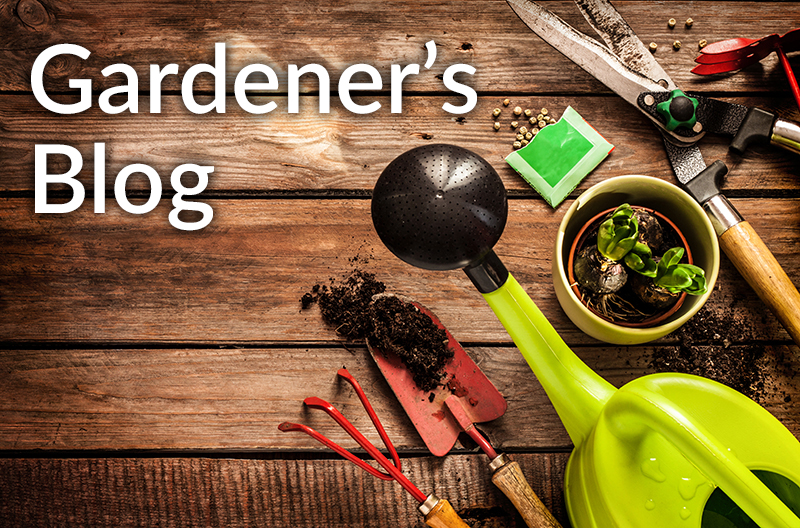 What We Are Using for Summer Bedding
We've just had a delivery of fresh summer bedding at Compton Acres. Now is the perfect time to start your summer bedding as there is no longer a risk of cold and frost damaging the plants.
Our summer bedding plants, such as Santa Cruz begonias, Bidens, and Cosmos, will be spread across our themed gardens and will also be available to buy at The Plant Centre. Each of these plants grows perfectly in the summer climate and will populate any flower bed with a strong variety of bright colours.
It's important to note that although the summer bedding plants are fantastic plants for summer, they are only temporary and will start to die and lose colour by winter, so you'll need to consider some other plants by September!
Planting Summer Perennials
As well as summer bedding, we will also be planting lots of summer perennials that are featured at The RHS Chelsea Flower Show. Salvias, Geum and Agapanthus will be the main perennials that feature at Compton Acres this summer. These plants will offer everchanging colour and beauty that will continue through the winter months.
If you do not have time to be replanting new plants every year, perennials might be a better option than bedding for you, as they will provide colour in your garden for more than one season.
Making the Most of Roses
All of our roses are now blooming and providing a rainbow of colours across the gardens. This summer at The Plant Centre, we have a wide selection of the finest David Austin roses which are repeat-flowering, meaning they flower in colourful flushes over several months. For smaller gardens, we have some stunning patio roses which are smaller in size, but still offer stunning ranges in colour.
Get Some Help from the Experts
Our gardeners, Mary, Charlie & Lewis, are available at The Plant Centre to offer their tips and tricks on growing your garden throughout summer. You can also find all of the plants, pots and compost you will need for a summer garden at The Plant Centre.
Happy gardening!