Autumn is here!
This month you'll notice the weather generally begin to cool and the days become noticeably shorter. Whilst there is not heaps to do in the garden during September, there's still plenty of opportunities for you to get out in the garden and we urge you to make the most of the remaining warmth while you can!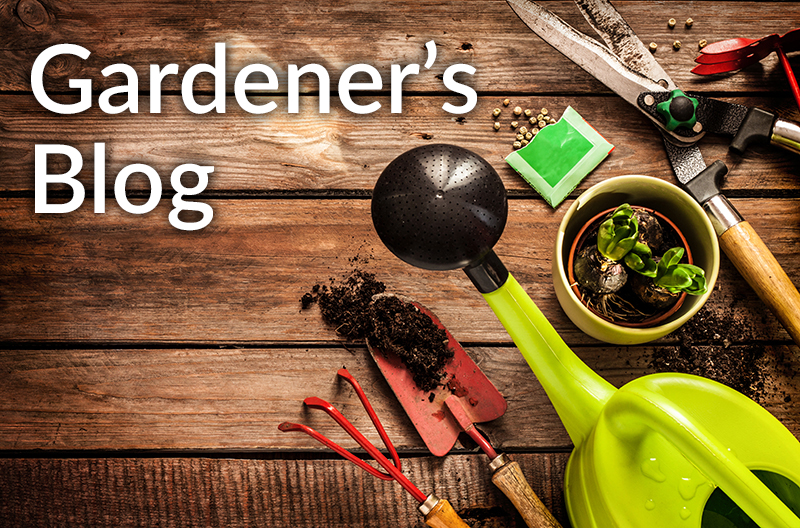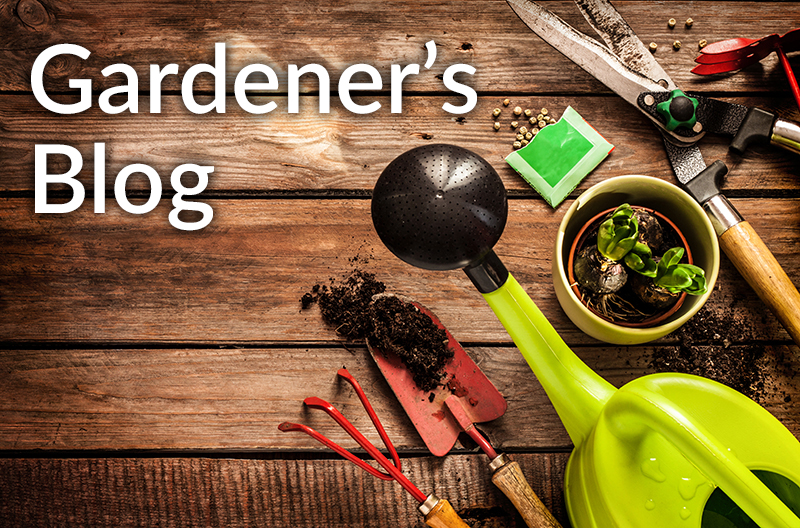 Thinking Ahead
Right now, you can start planting spring-flowering bulbs for next year. In our Plant Centre, we have masses of bulbs, in many different varieties, which can be planted now ready for a beautiful spring display.
If you want to ensure an abundance of colour in your garden next year, we also recommend Camellias, one of the country's most popular winter and spring-flowering shrubs. We currently have a number of large camellias for sale, these will provide a vivid splash of colour next year when little else is in bloom.
September Seeds
At this time of year, you can also look at stocking up on seeds and we're delighted to have a brand new seed range available now. This includes Seed Bombs, which are fun and easy to grow especially for children. If you hold on until spring, your kids can have fun throwing, tossing or just scattering their bombs in your garden.
Gifts for Gardeners
Visitors to our Plant Centre this month will find an array of offers on perennials, great for adding colour in your garden late in the year. You can also snap up one of our large Olive Tree specimens, these have been handpicked from Spain and can become a real feature in your garden.
We also recommend checking our selection of gardening tools and garden sculptures, these are great for people who enjoy spending time in the garden.
Any Questions?
Should you require any further advice, we hope you'll stop by our Plant Centre this Autumn and our expert Plant Centre team will be on hand to give you expert guidance.
Happy gardening!