Calling mighty heroes, defenders of earth and caped crusaders! It's time to assemble this October half term, as Compton Acres is holding a superhero challenge!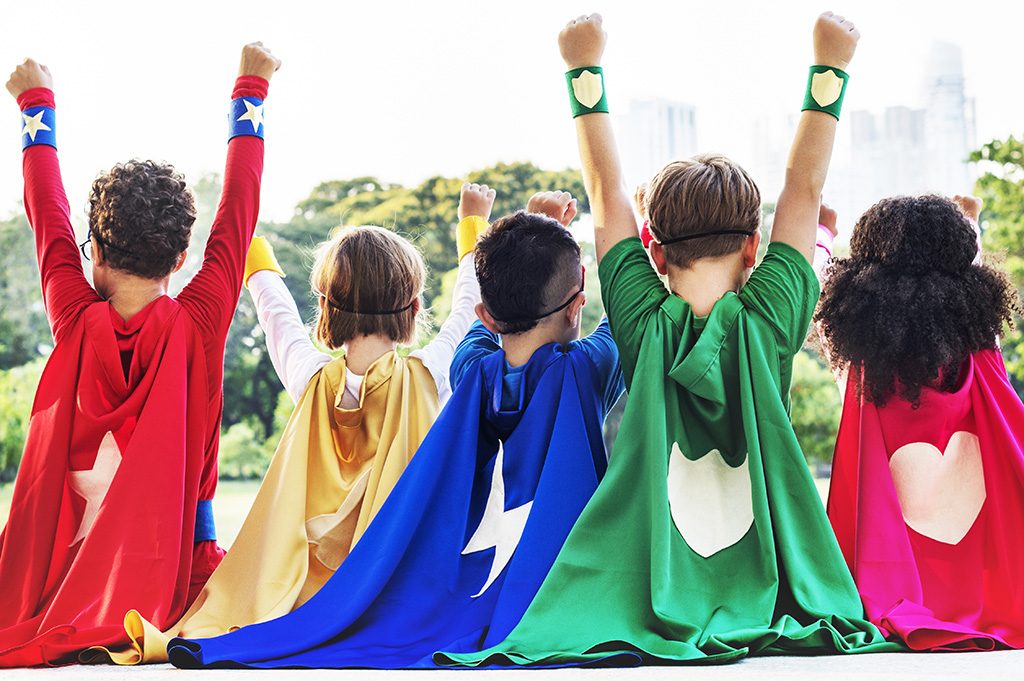 Starting on Saturday 26th October until Sunday 3rd November, the challenge requires all budding young superheroes to suit up and patrol our 10 acres of stunning gardens in search of their fellow hero's logos. (You'll find the logos on our Halloween pumpkins!)
If all the logos are found, successful heroes can collect a special surprise as a token for their hard work.
If you've hung up your cape and retired from clue-spotting, why not stroll through our five gorgeous themed gardens? We welcome you to stop at our award-winning café and tearooms for some of our delicious home-made cakes and refreshments.
This half term challenge is free of charge, but normal entry to the gardens applies. For more information call us on 01202 700778 or click here to contact us.