Calling curious adventurers! This Half-term we are inviting children to tumble down the rabbit hole into our very remarkable gardens.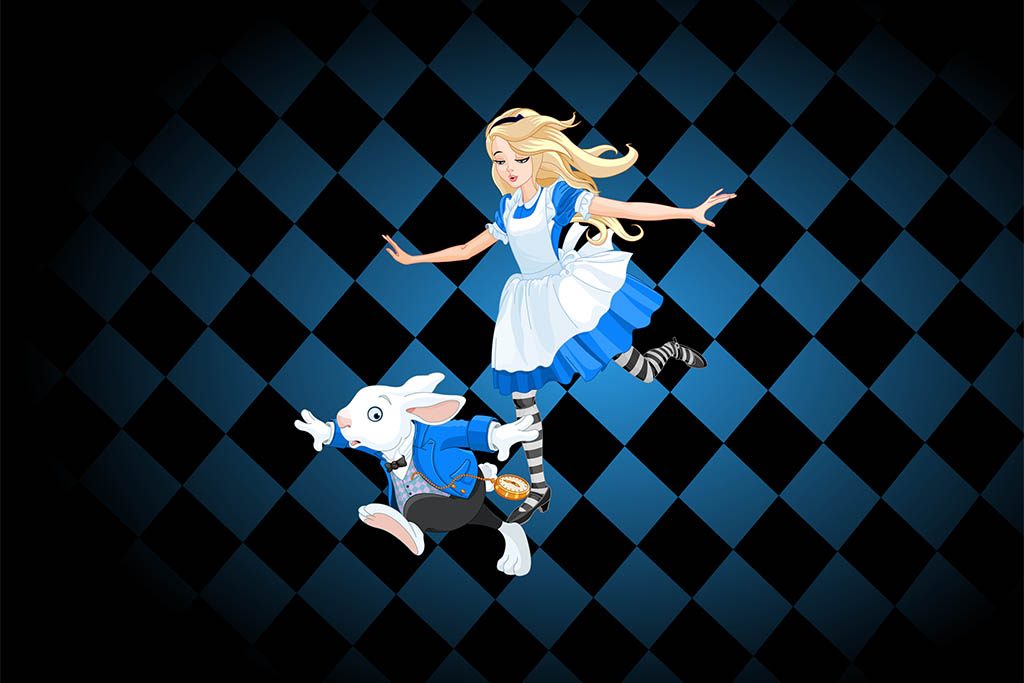 We challenge you to follow in the footsteps of Alice and the White rabbit along our exciting wonderland garden trail.
It seems that along the way to the Mad Hatter's tea party, Alice has misplaced all her Tea Cups. Can you count them all and help her find them? Simply pick up a sheet from the ticket office and follow the clues to find all the wayward Tea Cups hidden in the gardens.
Search the elegant Italian Garden, explore the mysterious Wooded Valley, see the sights in the mesmerising Rock & Water Garden, travel the delightful Heather Garden and closely examine the colourful Japanese Garden.
Fun for the whole family, only the best adventurers will be able to find all the Tea Cups and claim their surprise!
The Compton Acres Children Garden Challenge will run from Saturday 26th May to Sunday 3rd June.
Happy Hunting!
Complete the challenge and return to the Ticket office to claim your reward.
No charge but normal entry fee to gardens.