This Valentine's Day why not share our delicious Afternoon Tea with someone special?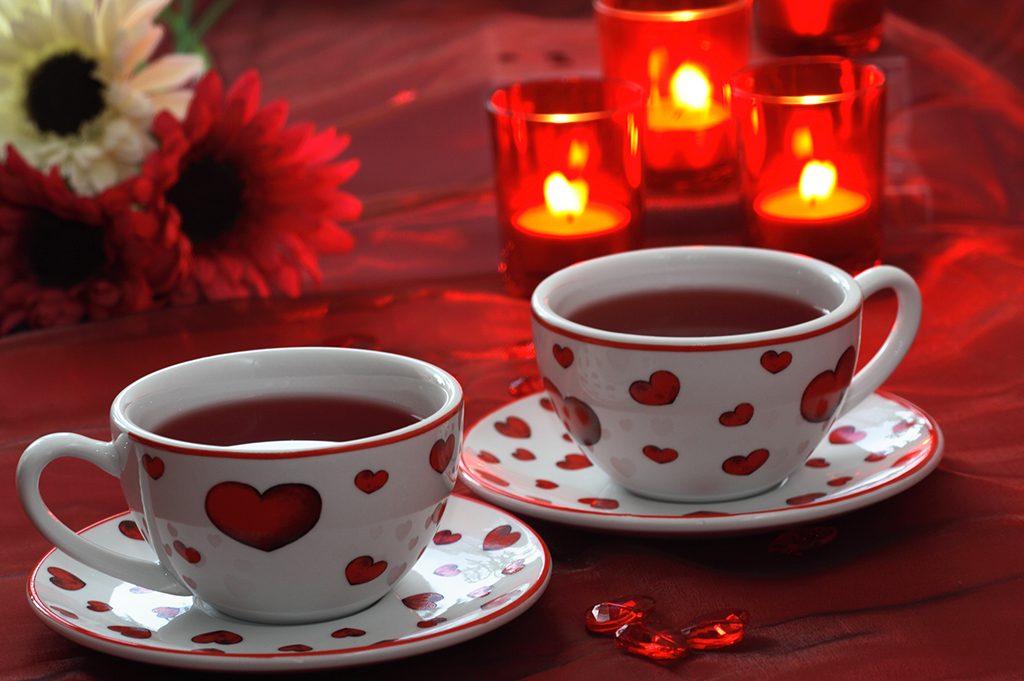 We have created a delicious menu just for the occasion. Our light-as-air scones, including our delectable raisin and cinnamon recipe, with strawberry jam and gorgeous Cornish clotted cream is enough to win anyone's heart!
And then there's our selection of sensational sandwiches and delightful desserts. Who could possibly resist our Sea Salted Caramel and Milk Chocolate Tart? And all served with your choice of speciality tea and a glass of prosecco too!
Make a day of it and spend some time with a romantic walk around our lovely gardens before or after tea. Even at this time of year, there is still so much to see, with beauty and interest to be found throughout.
Afternoon tea and a stroll through the gardens* – what better way to show someone you love them?
Valentine's Day Afternoon Tea is available:
Friday 14th and Saturday 15th February from 2.00pm – 3.30pm.
Pre-booking and payment in advance required.
Just call us on 01202 700 778.
*Entry to the gardens not included in price of afternoon tea.
Valentine's Day Afternoon Tea is priced at:
£18.95 per head
(Minimum 2 people. Full payment required upon booking)
(Gluten Free Available)
Our Valentine's Day Afternoon Tea menu will include:
A Pot of Speciality Tea
~~~
Selection of 3 Mini Scones Plain
Raisin & Cinnamon with Strawberry Jam
& Cornish Clotted Cream,
Cheese & Chive with Chive Butter
~~~
Selection of Finger Sandwiches
Smoked Salmon and Lemon Butter on Malted Brown
Ham with Grain Mustard on Seeded Bread
Egg Mayonnaise with Watercress on White Bread
Chicken & Tarragon Mayonnaise on Malted Brown Bread
Cucumber Cream Cheese & Dill on White Bread
~~~
Champagne & Raspberry Posset with Chocolate Biscotti
Blackcurrant Viennese Whirls
Sea Salted Caramel & Milk Chocolate Tart
~~~
Glass of Prosecco