Compton Acres are buzzing to announce the introduction of two honeybee colonies to their thriving gardens. The addition of the beehives will see the arrival of more than 60,000 honeybees.
In collaboration with local Bee Keeper Ryan Claves, member of the East Dorset Bee Keepers Association, Compton Acres will become home to two new bee hives. Owner Kaye Merna quotes "We are thrilled to work with Ryan and welcome his bees to our gardens. We intend to help raise awareness for the importance of these extraordinary creatures and encourage our visitors to do the same. Our plant centre already stocks seeds and plants specifically to attract bees and butterflies to their gardens. Our team are always on hand to offer advice on this crucial subject. We are excited to learn more about bee keeping and monitor the fascinating evolution of the new hives"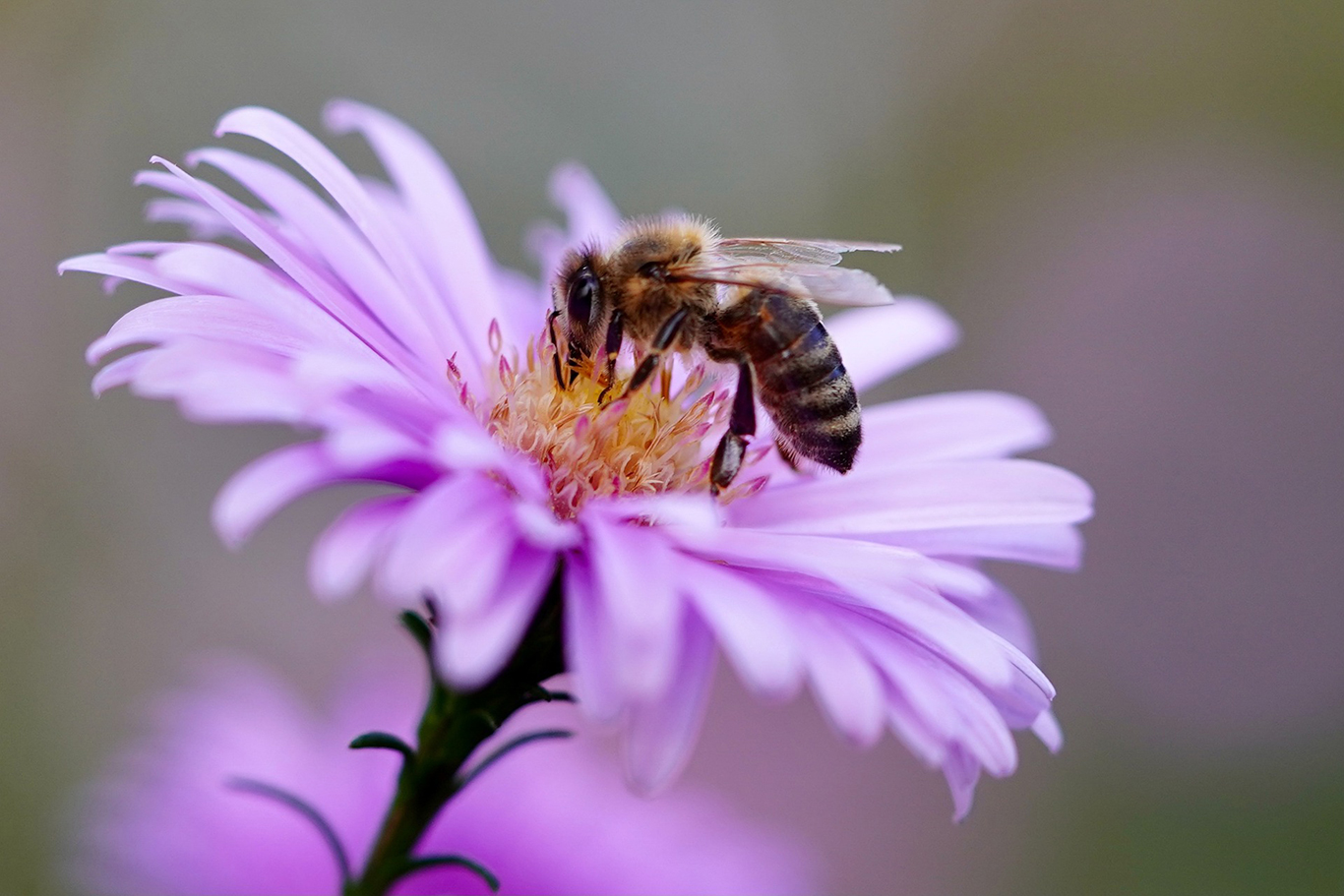 Ryan, who approached Compton Acres, expressing an interest in introducing his honeybee colonies quotes "Compton Acres, being one of the finest privately owned garden's in England, grows over 3000 species of plants, many of which are vital for pollinators. I believe the location offers the perfect marriage for the honey bees due to the huge variety of plants, shrubs and trees. The bees will be able to forage throughout the prestigious, world renowned coastal region including Sandbanks and the Luscombe Valley Nature Reserve, helping keep them healthy all year round. The hives are situated away from the public paths, with one being visible from the charming Summer House, a holiday home set within the grounds. We are all very excited and are confident for a successful introduction."
Bees are an essential part of our planets eco system. Disturbingly, these familiar black and gold furry creatures with their translucent wings are facing too many threats. Bee's have been around for millions of years, but are now alarmingly in rapid decline. According to the Food and Agricultural Organisation of the United Nations, approximately 80% of all flowering plants are specialised for pollination, with a huge proportion of the essential pollinating animals, being bees. Pollination is absolutely crucial for the production of many crops, fruits and vegetables which rely on bees for fertilisation. These brilliant creatures can pollinate on a huge scale.
The biggest threats to bee's, not just in the UK but on a global scale include habitat loss, climate change, invasive species, use of pesticides, parasites and disease. With urban spaces and invasive farming techniques, more and more crops, wild flower meadows and hollow trees where some bees nest, are disappearing. Perhaps most alarmingly is the Governments decision to allow the use of the wildlife and bee harming pesticide neonicotinoid on sugar beet seeds, to protect the crop from a particularly damaging virus spread by aphids.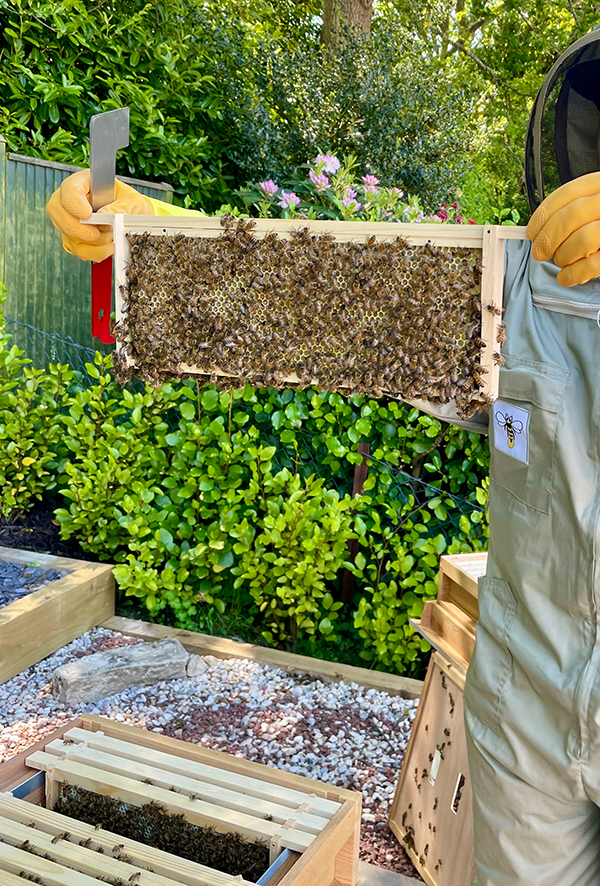 What can YOU do to help?
One of the simplest ways to help bees is to plant lots of bee-friendly flowers. Even a small pot or window box could really help your local colonies, where a larger dedicated area of your garden isn't an option. There are so many flowering plants that are an absolute favourite for them. The Plant Centre at Compton Acres not only stocks seeds specifically to promote bees and butterflies, but has many plants marked as bee friendly, it's that easy to find the right ones! You can go and speak to a member of their knowledgeable team for guidance.
Pesticides are extremely harmful to bees, so you can stop using these in your own garden and allow nature to do its job. Many pests provide food for other pollinators and wildlife, meaning if you want to help save bees, you just leave them to it!
Providing shelter for bees or 'pit stops' during the Summer can be a life saver for bees. There are many ideas on how to do this on the Wild Life Trust website: www.wildlifetrusts.org/savingbees
Don't ignore a struggling bee! If you see a tired and grounded solitary bee, you can help it on its journey with a home-made energy booster. Mix 2 parts white sugar with 1 part water and place it near the bee to reenergise it.