The days are getting shorter and the nights are getting cooler, but the gardening season is far from over! Over the next few months, we will be stocking beautiful plants of winter interest in our Plant Centre alongside our premium quality Christmas trees.
Skimmia with Berries
Lovely evergreen shrubs, Skimmias are well known for their extravagant winter displays. We have a number of varieties available in our Plant Centre, all with glossy evergreen leaves and long-lasting, vibrant winter berries. Skimmias can be planted at just about any time of year and are perfect for brightening up your garden.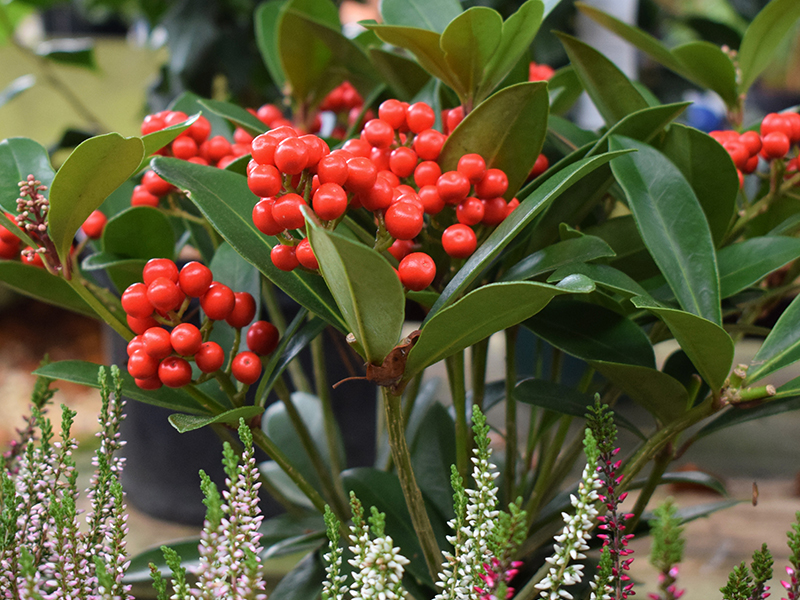 Winter Flower Heathers
Want to capture some of the magic of our Heather Garden? We have plenty of exceptional Winter Flowering Heathers to give your garden beautiful splashes of colour through to the Springtime. They are great in the ground or planted in pots.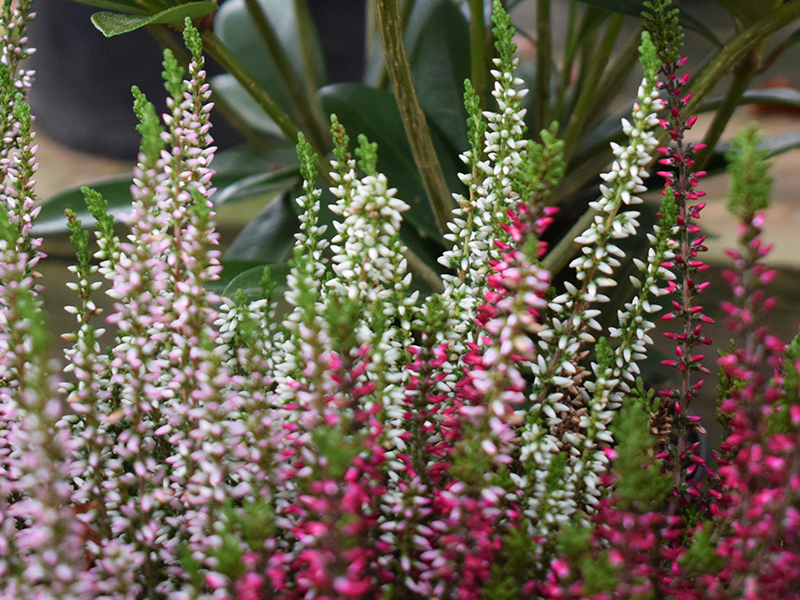 Winter Sarcococca
Visitors who come to our gardens in winter always remark on the glorious smell of the Sarcococcas in our Wooded Valley. Planted in your garden or in pot by your front door, a bush of Sarcococca will provide greenery all year and incredible-smelling flowers in winter.
We have several varieties available in our Plant Centre including the Sarcococca 'Winter Gem'.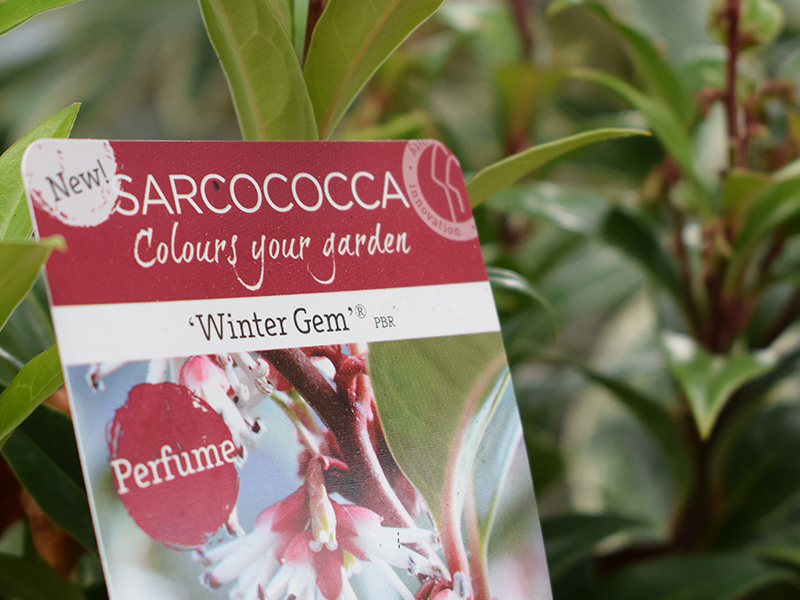 Liriope muscari
Another one our favourites, home gardeners can't go wrong with this gorgeous evergreen. Liriope muscari will produce elegant flowers throughout November. We recommend planting them in an area of light shade beneath trees and shrubs.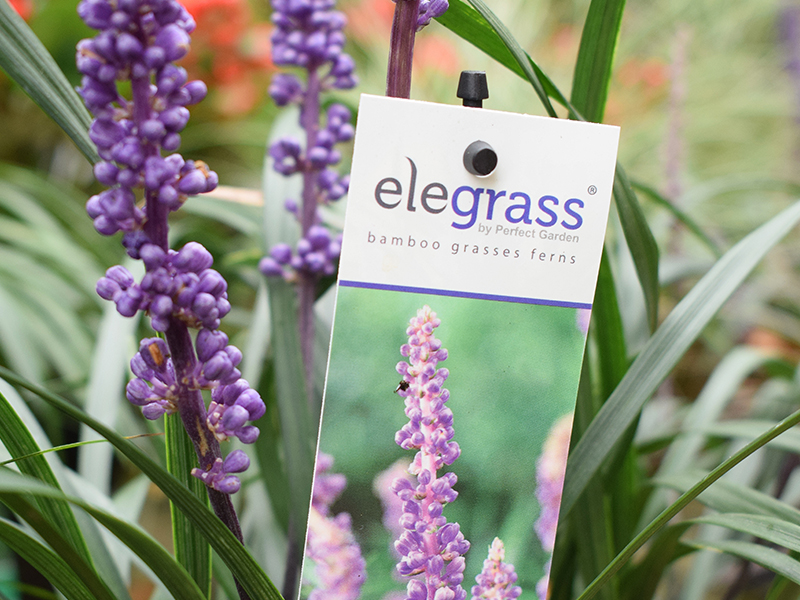 Come and see for yourself!
Throughout the coming season, we invite you to come and visit us in the Plant Centre. You'll be able to meet our team of friendly garden experts, who are more than happy to offer advice and recommendations on plant care and planting schemes for Winter.